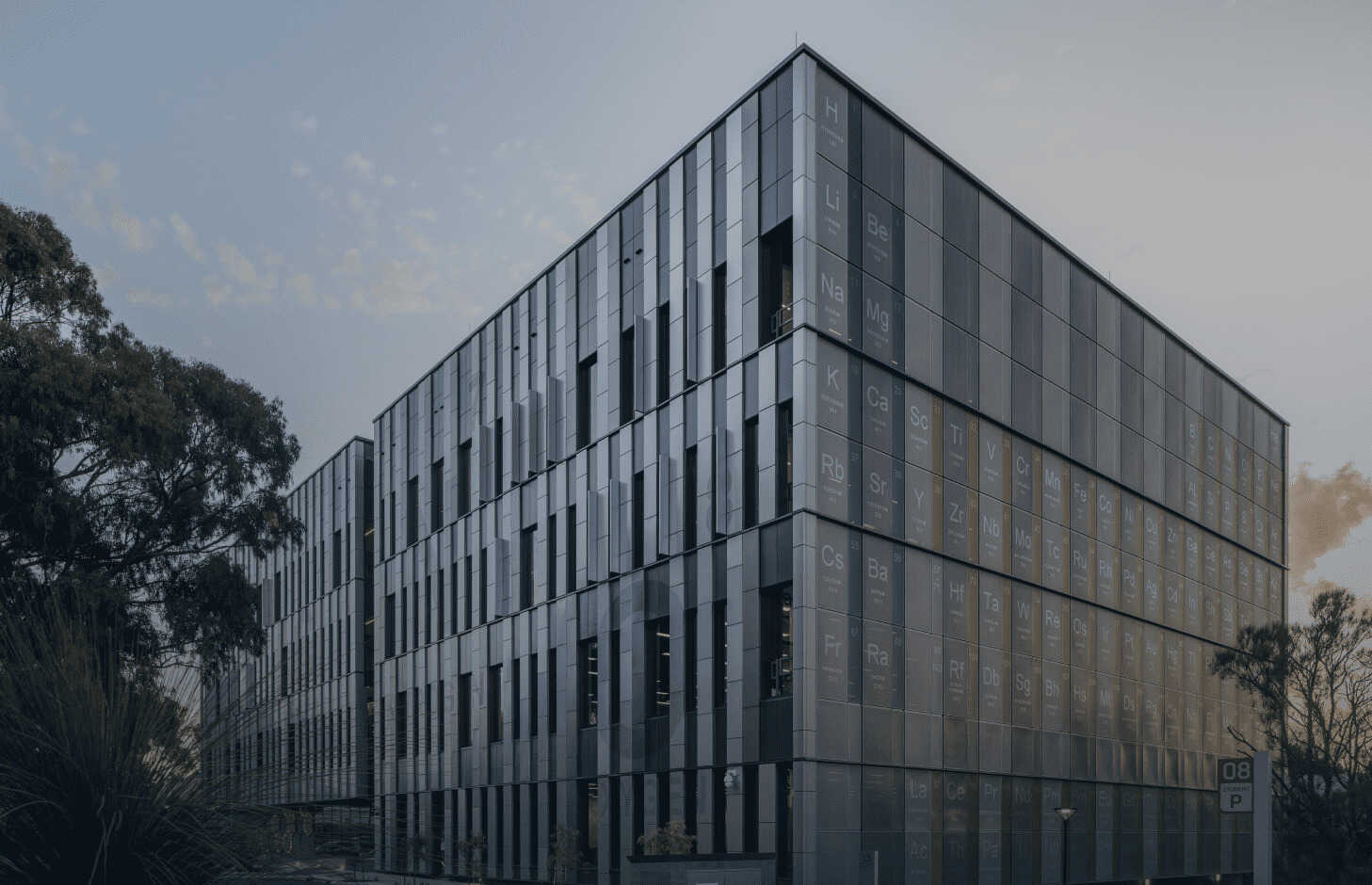 CURBING CARBON IN CONSTRUCTION
Kingspan's innovative building envelope solutions aim to help building designers reduce carbon emissions at the upfront, operational and end-of-life stages. Through our continuous product innovation, Kingspan is leading the way.
Australia ECU Science Building / Insulated Panels KS 1000 RW; Dri-Design Rainscreen Facade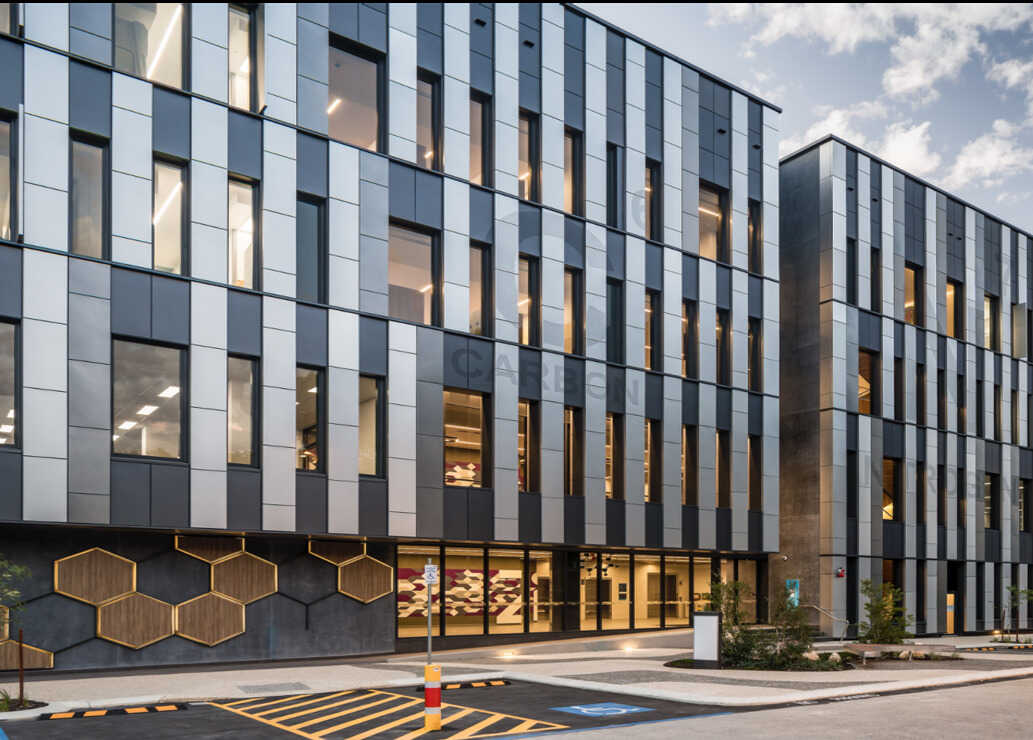 Carbon in Construction 2020
Together, buildings and construction are responsible for 39% of all carbon emissions in the world, with operational emissions (from energy used to heat, cool, light and power appliances) accounting for 28%. The remaining 11% comes from embodied carbon emissions, or 'upfront' carbon that is associated with materials and construction processes throughout the whole building lifecycle.

Towards the middle of the century, as the world's population approaches 10 billion, the global building stock is expected to double in size. Carbon emissions released before the built asset is used, what is referred to as 'upfront carbon', will be responsible for half of the entire carbon footprint of new construction between now and 2050, threatening to consume a large part of our remaining carbon budget.

Therefore the built environment sector has a vital role to play in responding to the climate emergency, and addressing upfront carbon is a critical and urgent focus.
Bringing Embodied Carbon Upfront Report

Our Impact
enabling lower embodied carbon
Addressing embodied carbon is crucial
Addressing embodied carbon is crucial to averting a climate crisis, as new construction is expected to double the world's building stock by 2060, causing an increase in the carbon emissions occurring right now; that is the equivalent of building an entire New York City, every month, for the next 40 years.
High-performance carbon reduction
Kingspan's thinner, lighter insulation materials can reduce embodied carbon at the upfront stage, by reducing the structural members, associated foundations and ancillary products in construction.
Our Goals
Through our Planet Passionate Programme, by 2030, we are targeting Net Zero Carbon manufacturing and a 50% reduction in carbon emissions from our primary suppliers.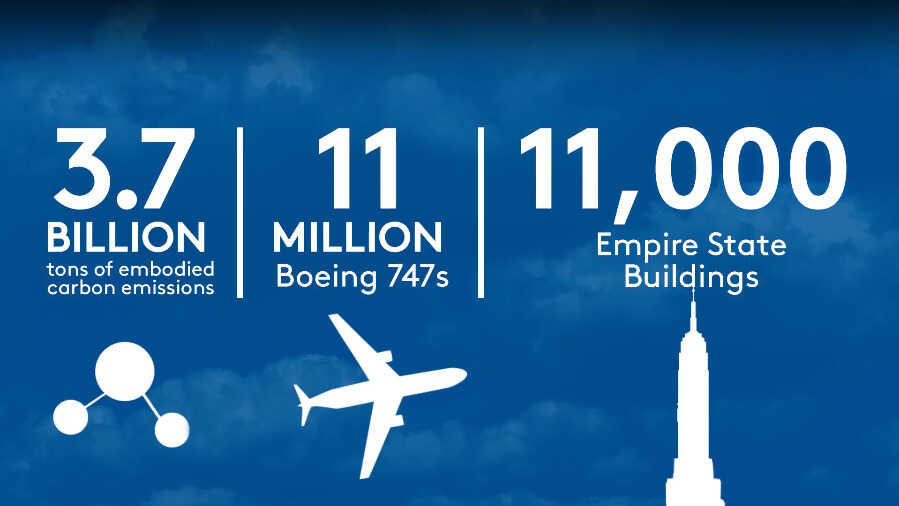 See how Kingspan's QuadCore™ can reduce upfront or embodied carbon by up to 28% versus alternative systems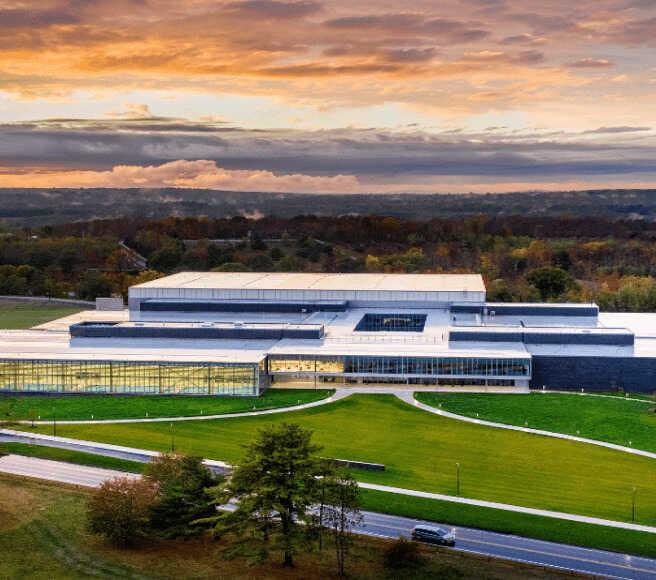 Image credit: Colby College
Embodied carbon case study
Colby College's Athletic Centre
Sasaki collaborated closely with Kingspan, Hopkins, Arup, Consigli and Total Wall to design, prototype, test and successfully install a custom Kingspan QuadCore™ panel connection system.

The high-performance connection system captures the top and bottom of each Kingspan QuadCore™ panel along the facade, which greatly reduced the number of envelope penetrations as well as the amount of secondary steel required for lateral support.

Utilization of the Kingspan panel's inherent structural capacity, coupled with the reduction in steel structure, significantly lowered the associated embodied carbon. This could not have been accomplished without a truly integrated approach, in which Kingspan was a core team member.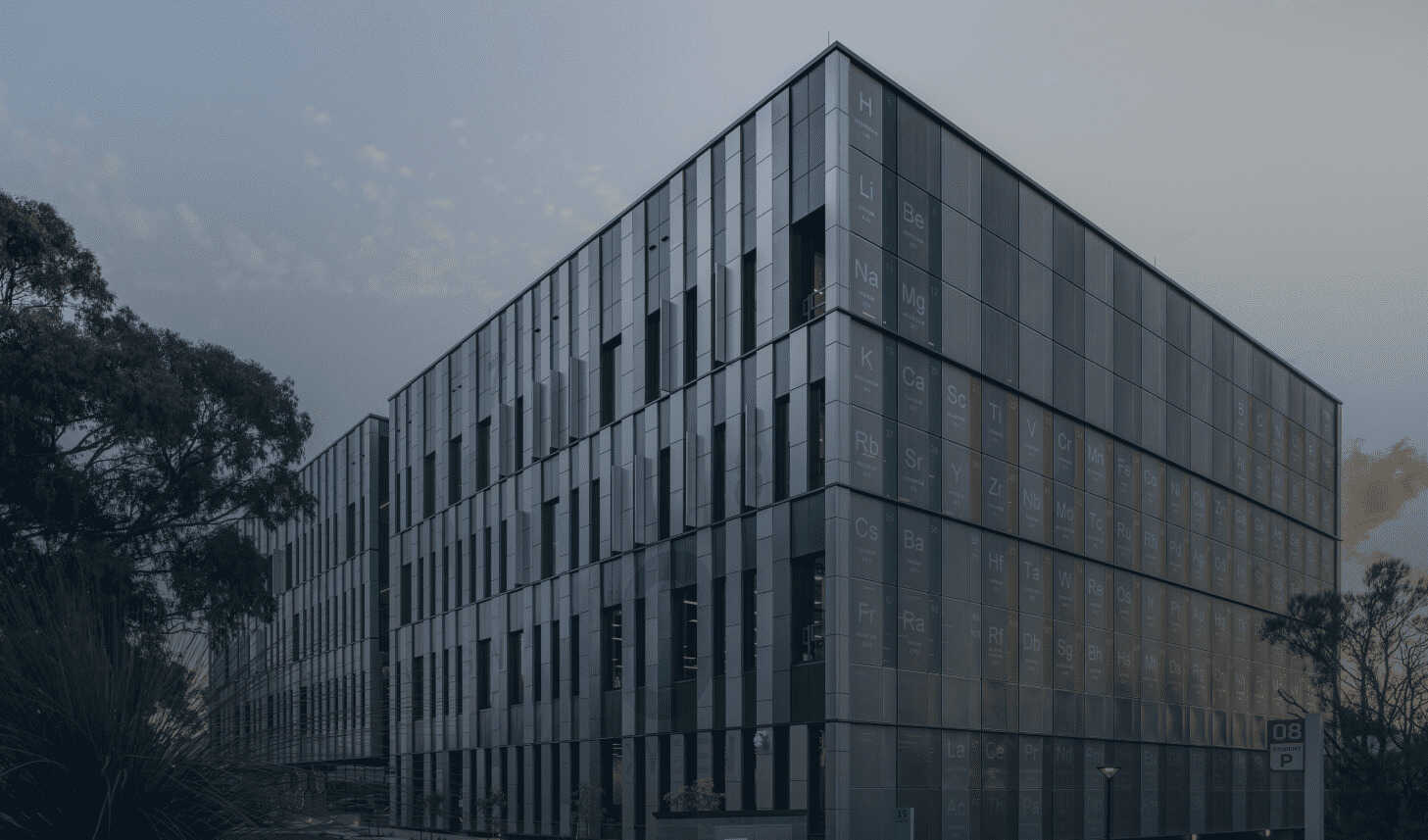 Kingspan insulation systems sold in 2020 will save
164m
tonnes of carbon over their lifetime (based on a 60 year life assumption)
Australia ECU Science Building / Insulated Panels KS 1000 Rw; Dri-Design Rainscreen Facacde
The products we make enable high-performance buildings that can save more energy, carbon and water.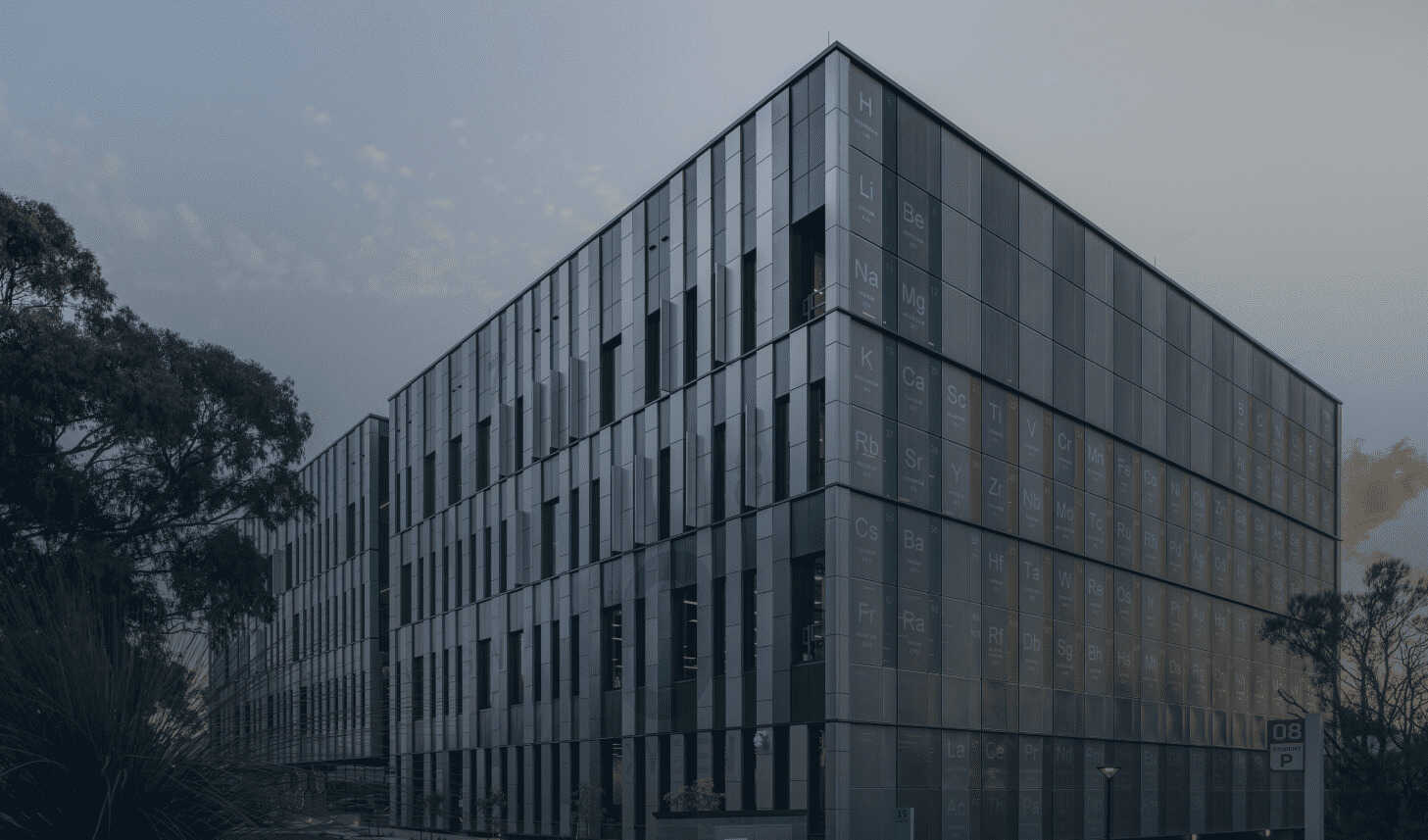 The class-leading thermal performance of our insulation results in thinner, lighter solutions with significant energy and space savings. Unlike legacy insulation, it doesn't slump or sag and so retains its performance for its lifetime.
Australia ECU Science Building / Insulated Panels KS 1000 Rw; Dri-Design Rainscreen Facacde
The products we make enable high-performance buildings that can save more energy, carbon and water.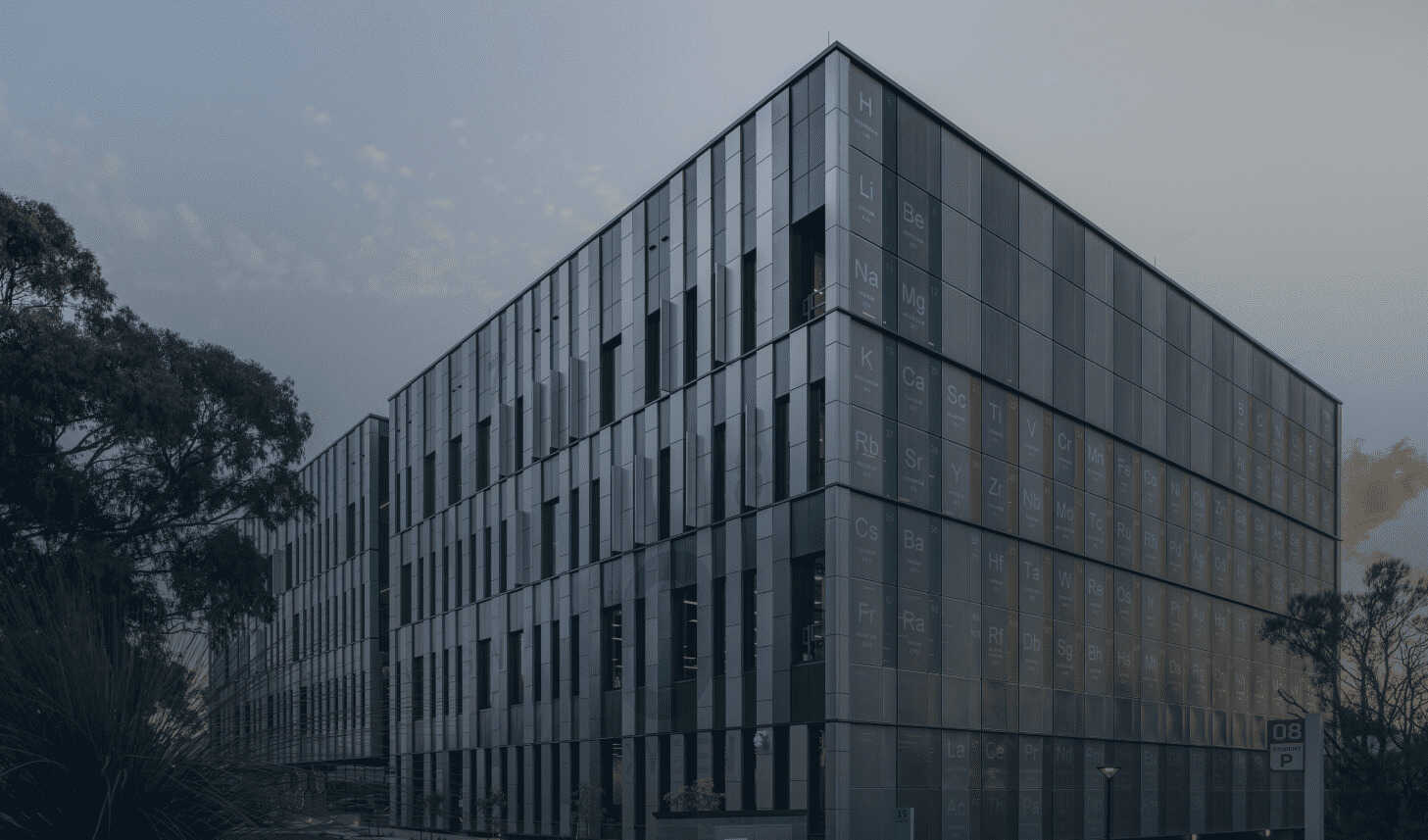 We invest to continuously improve the thermal performance of our insulation systems, with innovations such as QuadCore™ insulated panels and Kooltherm® insulation boards.
Australia ECU Science Building / Insulated Panels KS 1000 Rw; Dri-Design Rainscreen Facacde
The products we make enable high-performance buildings that can save more energy, carbon and water.
KINGSPAN'S IMPACT ON OPERATIONAL CARBON
OPERATIONAL CARBON CASE STUDY
The Catalyst Building
The Catalyst Building serves as the anchor for Spokane, Washington's new Eco District. An area being billed as the smartest five blocks in the world. The building is expected to be certified as one of the largest zero-carbon, zero-energy buildings in North America. Kingspan's KarrierPanel was a large part of this innovation. Kingspan worked in tandem with Katerra's cross-laminated timber (CLT) to construct a building with an ultra-low carbon footprint.

Our KarrierPanels provide superior R-value, when compared with mineral fibre insulation. With thicknesses from 2" to 6", the panels deliver the high performance needed for such a forward-thinking project while still retaining a slim profile.

KarrierPanel also allowed contractors to quickly close the building envelope and reduce the number of trades on site. The system uses KarrierRail to safely and securely transmit loads from the facade to structural supports behind the panels, reducing the number of wall components. With the help of Kingspan, the project was completed on time, notwithstanding the COVID-19 pandemic.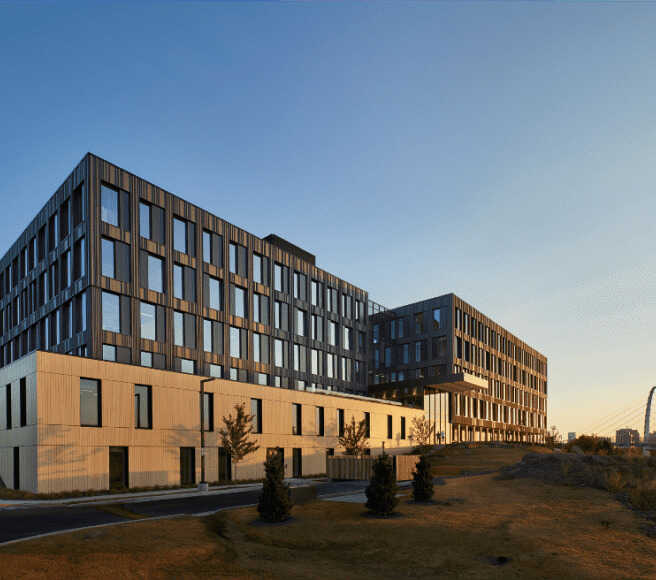 Our Impact
KINGSPAN'S IMPACT ON END OF LIFE CARBON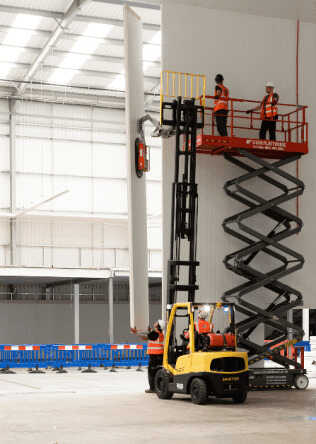 8,000㎡ Kingspan UltraTemp panels are ready for reuse after a successful coldstore warehouse demolition
Designed for disassembly
There are many reasons why a building constructed today might be repurposed or disassembled at a future date. Consideration must also be given to the carbon impacts of a building, and the products with which it has been constructed, will have at the end of their life.
Recycling can be carbon intensive
Recycling can be a very carbon intensive process. Building materials must be transported to recycling depots, separated and, where possible, reprocessed into reusable materials with the remainder going to waste. Therefore reuse, where possible, is a preferred solution.
Extending the life of aging buildings
Kingspan's insulation systems can help to extend the life of existing buildings through external cladding. This can help to reduce the end of life carbon impact of those buildings.

Learn more in our upcoming case study about how Kingspan helped to reclad the building below for Solomon Commercials.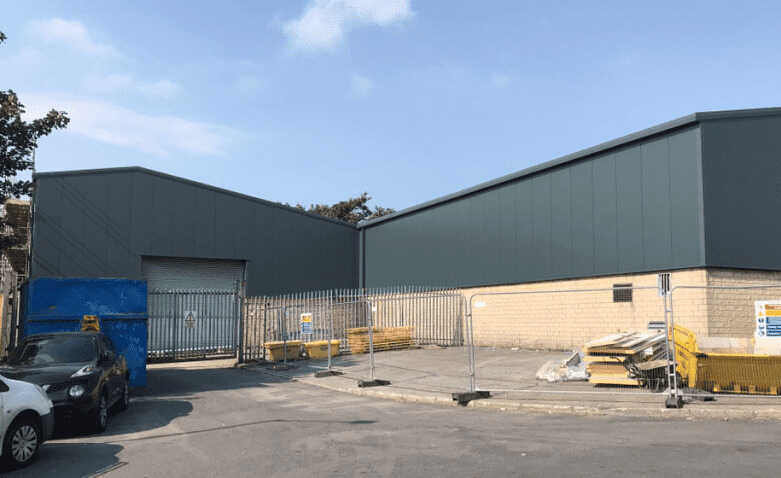 Read Next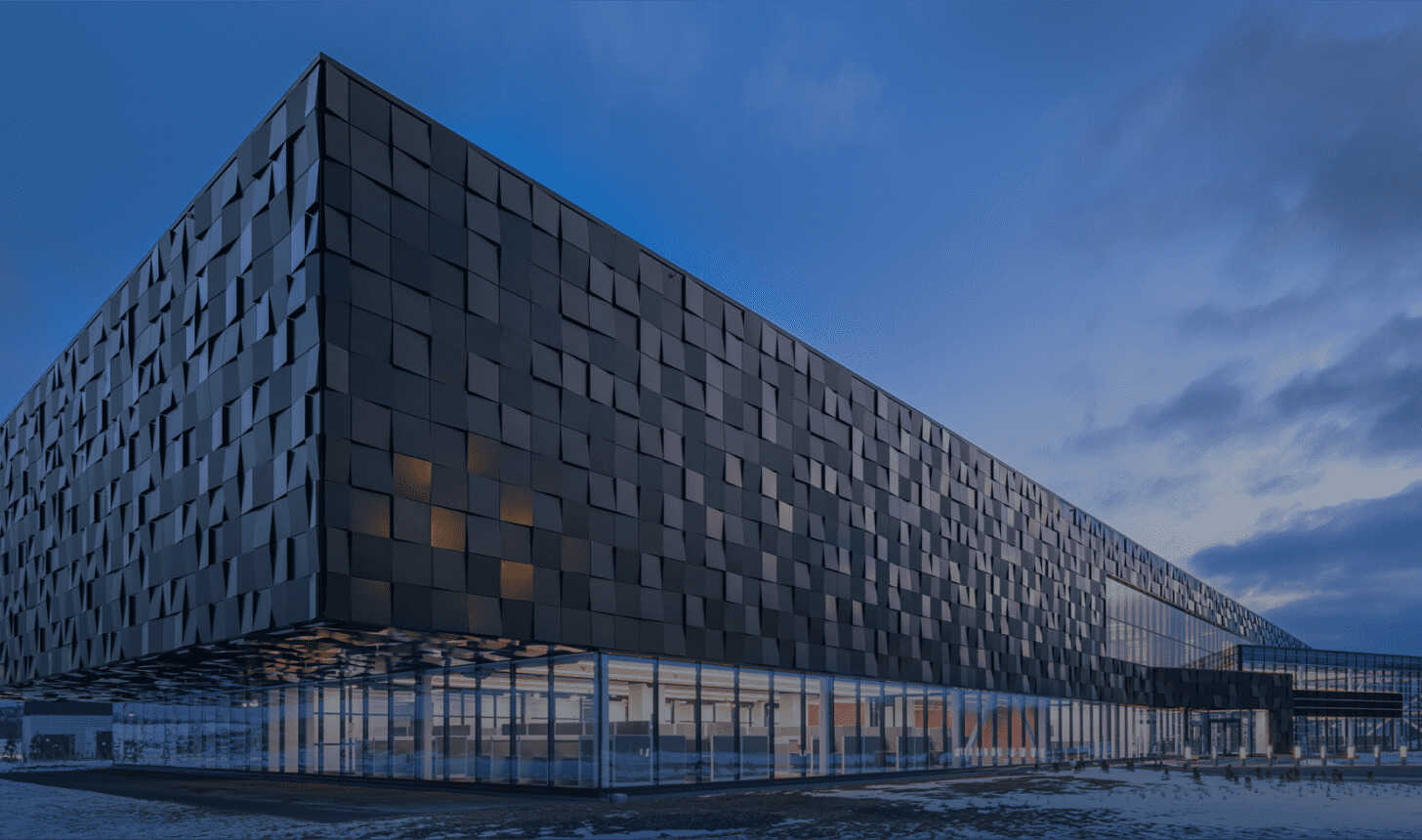 Megatrends
Changing Lifestyles
NEXT GENERATION SOLUTIONS FOR NEXT GENERATION INDUSTRY