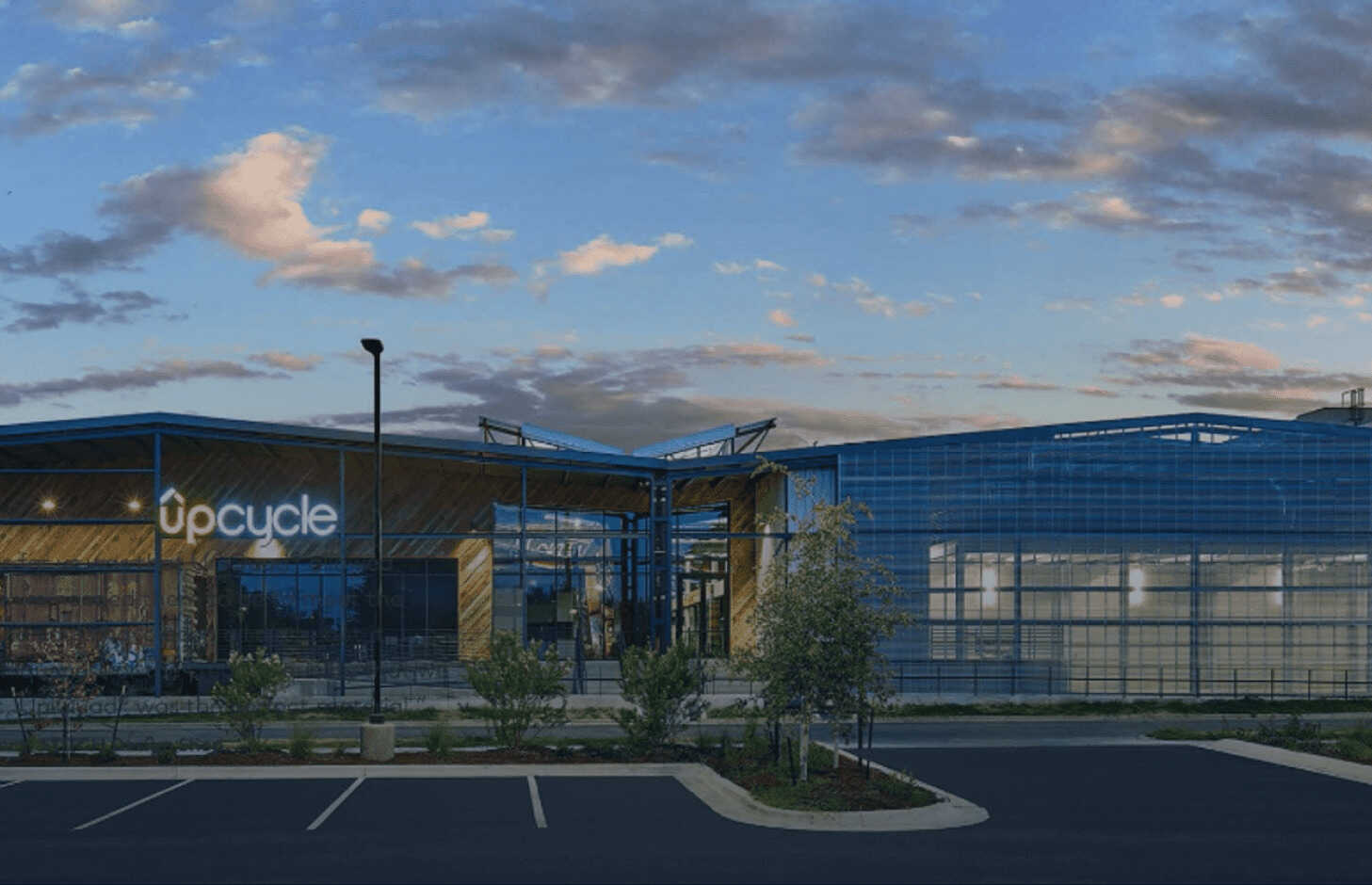 UpCycle offices, Austin, Texas / A new Karrier panel "skin" helped enable 95% existing materials to be
re-used
Megatrends
CIRCULARITY
IN CONSTRUCTION
CONSTRUCTING A CIRCULAR FUTURE
Addressing the vast consumption of resources used in construction could have an enormous impact on the planet. Using its new LIFECycle framework, Kingspan is making innovation strides in product circularity.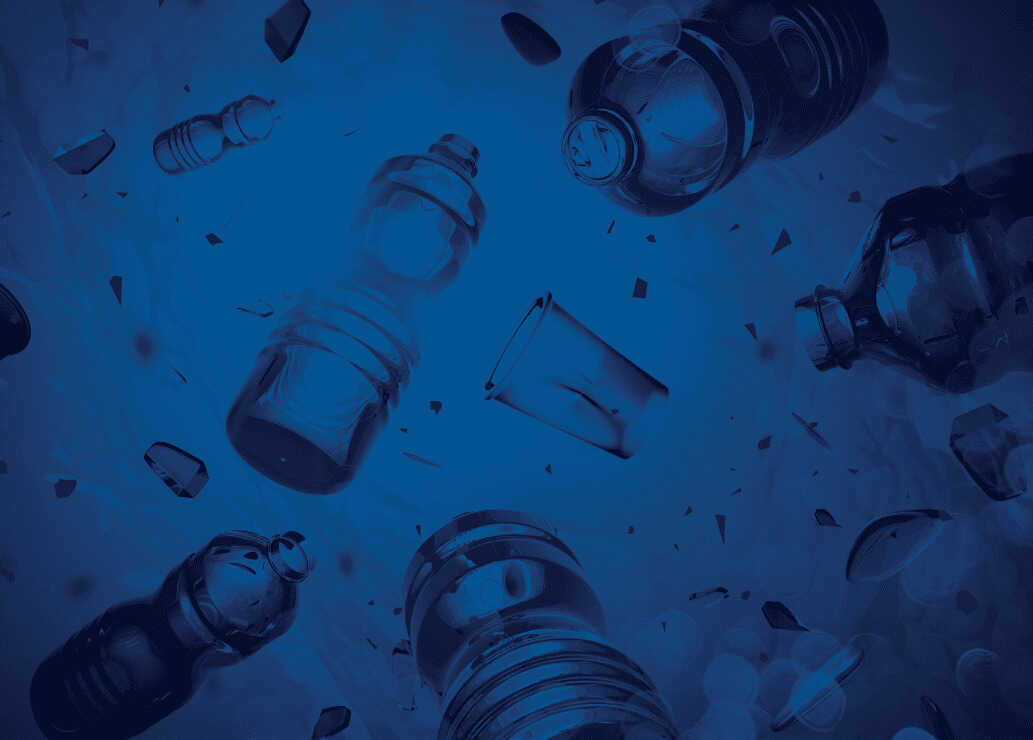 A Circular Model
Today we live in a world where we take resources, make products and cast them aside as waste.
Converting the construction industry to a more circular model will lead to considerable environmental benefits for the future
42.4 billion
Tons of Materials
Waste:
Construction and demolition waste currently account for approximately 25% - 30% of all waste generated in the EU.
Make:
11% of all energy-related carbon emissions arise from the energy used to produce building and construction materials
Take:
The construction industry consumes 42.4bn tonnes of materials each year
The practical challenges of segregating materials on demolition sites means that even when materials are technically recyclable, recycling of construction materials is extremely difficult.
The circular economy is an emerging and complex concept
Our Impact
Our LIFECycle product circularity framework
True circularity
Recycling at end-of-life is only one aspect of a product's lifecycle, true circularity is embedded throughout the entire lifecycle of the product. At Kingspan we have been working on a new framework to drive product circularity, that takes learnings from the Ellen McArthur circular economy principles.
We're asking ourselves questions all the way through the lifecycle of each product:
Could less materials be used to make it?
Can more recycled or renewable materials be used to make it?
Is it designed from the outset to last longer?
Is it manufactured in a low-carbon, resource-efficient way?
Can it be reused after its first service life?
And as a last resort, can it be recycled using minimal natural resources such as energy or water?
Our core philosophy
Our core philosophy is to achieve product design that is inherently lean and circular. Today, our advanced insulation products are up to 50% more thermally-efficient than synthetic mineral fibre insulation, leading to more resource-efficient manufacture and potential savings in transport and building structure.
We call it our LIFECycle product circularity framework
View Brochure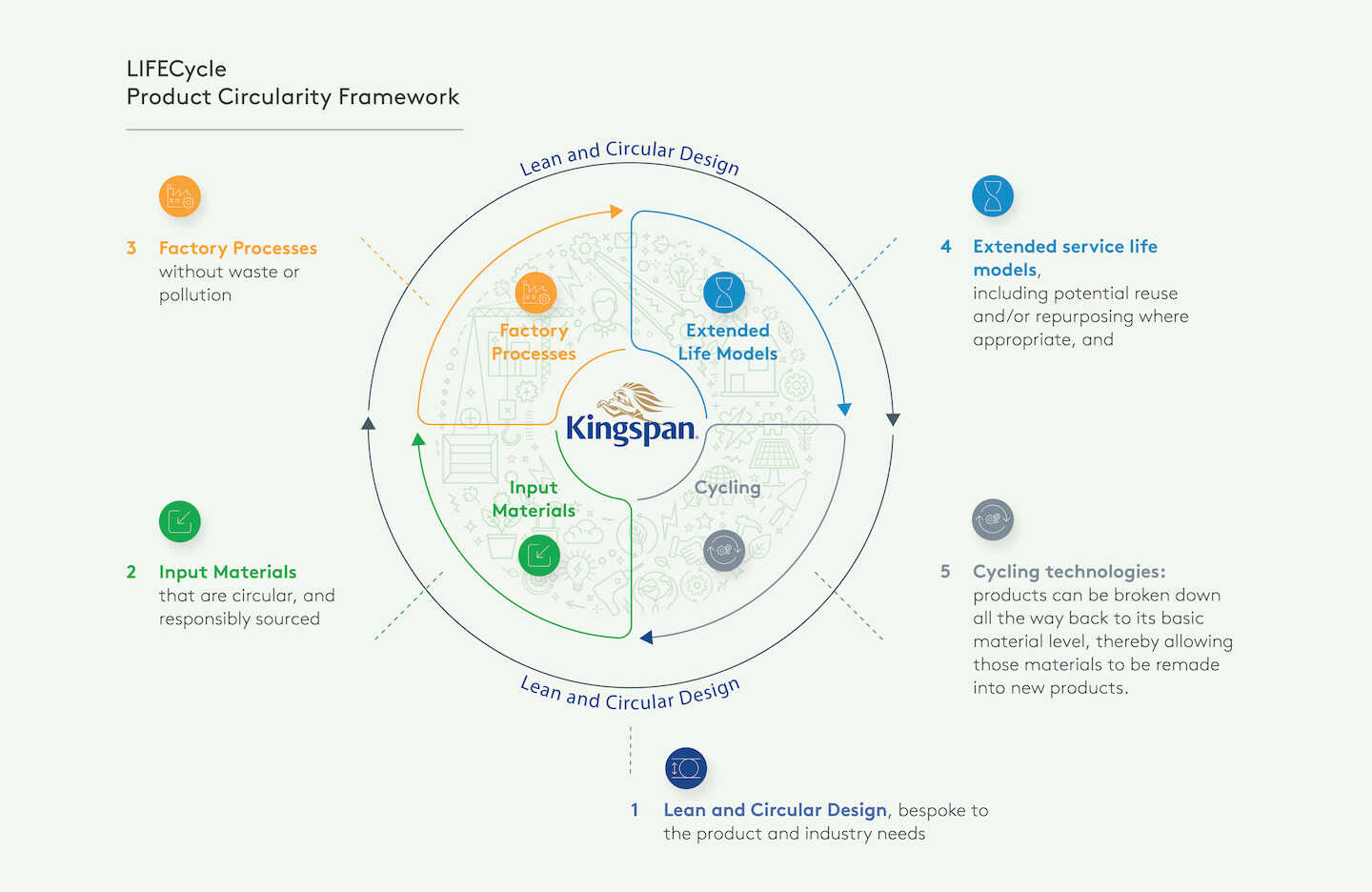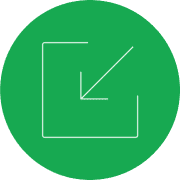 Input Materials
1bn PET bottles will be recycled into raw materials for our products per annum by 2025. We're partnering with our suppliers to source more recycled and renewable raw materials.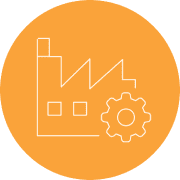 Factory Processes
100% of our factories across the Group will be net zero carbon manufacturing and zero waste to landfill by 2030.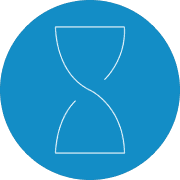 View Case
Study
Extended life
Re-use Case Studies are beginning to occur with our support for our insulated panel products after their first service life.
view case study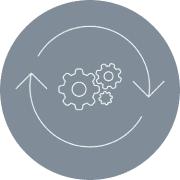 Cycling (end of life)
2 Recycling Hubs are expected to be up and running in the UK in 2021 to recycle production waste and take back site waste and demolition waste in order to recycle insulation boards and insulated panels back into new products.
Extended life
In this re-use project in Ireland, insulated panels were removed from a commercial building and re-used to form part of the roof and all of the facade in this factory extension. The re-used panels were integrated with new rooflights and roof panels to form the new roof of the extension.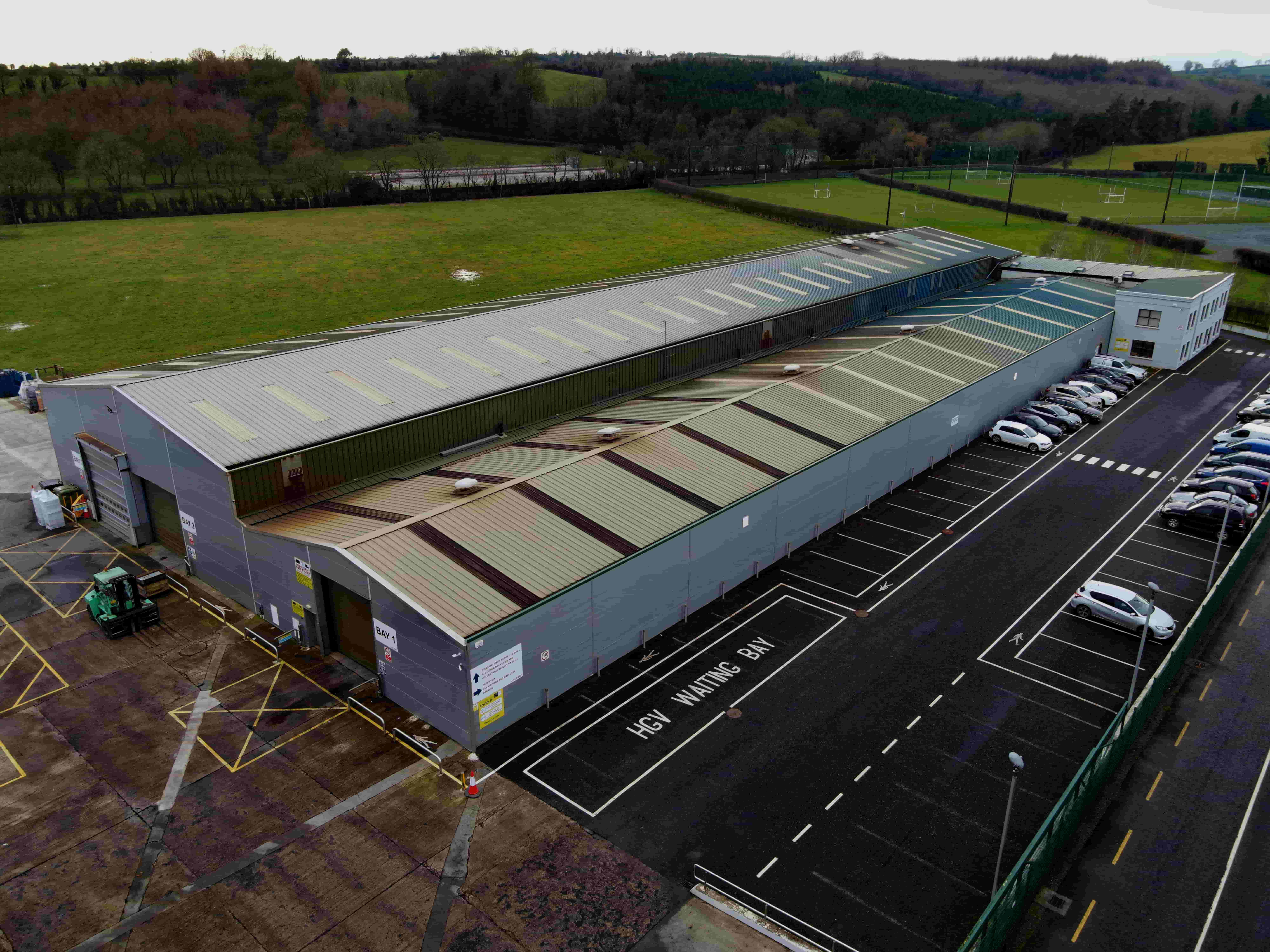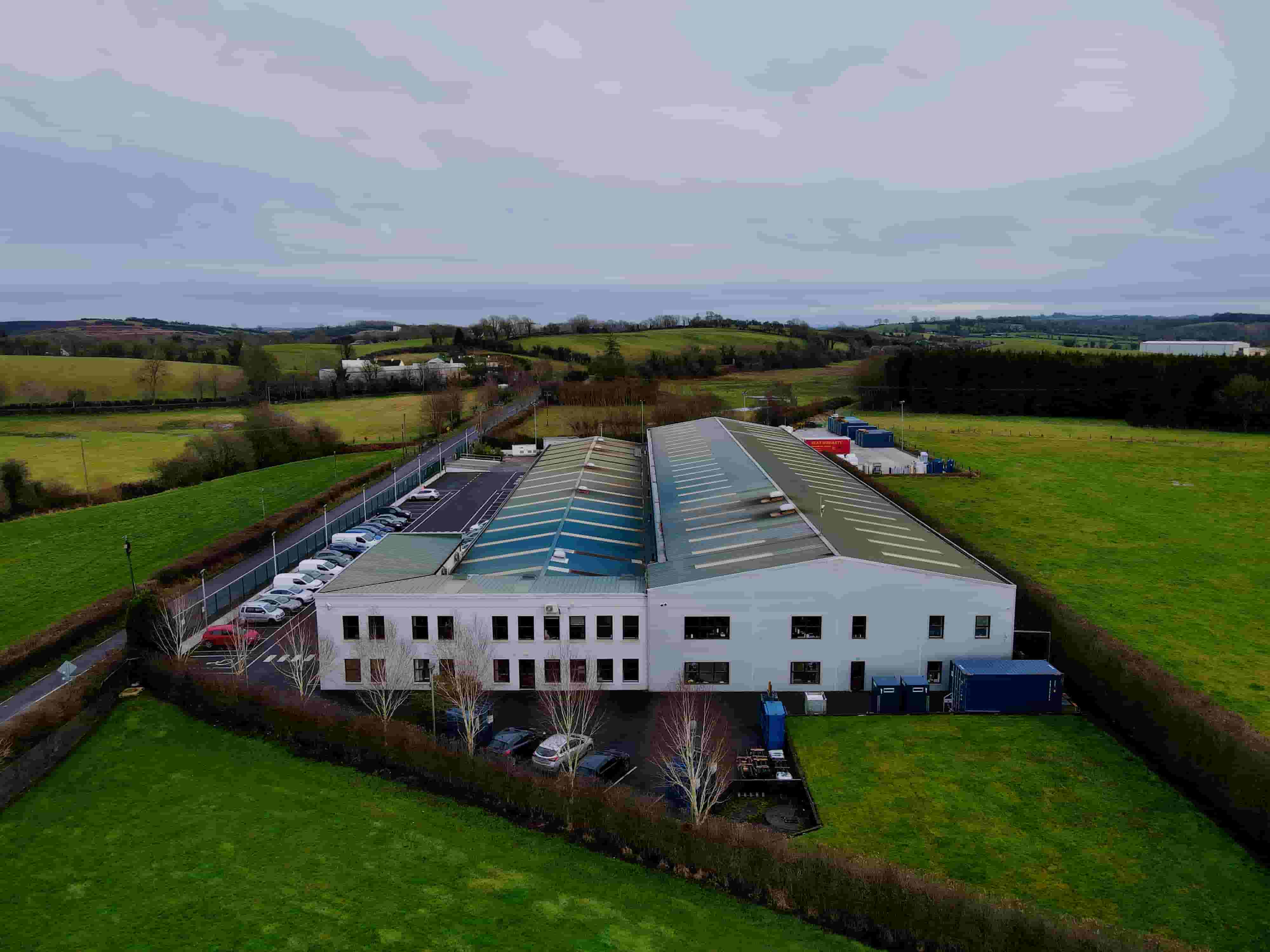 Our roadmap
QuadCore™ Circularity
We are using LIFECycle to drive our circularity innovation roadmap for all our major products, including QuadCore™ insulated panels. Watch this short video to learn about re-use and end-of-life pilot projects for QuadCore™.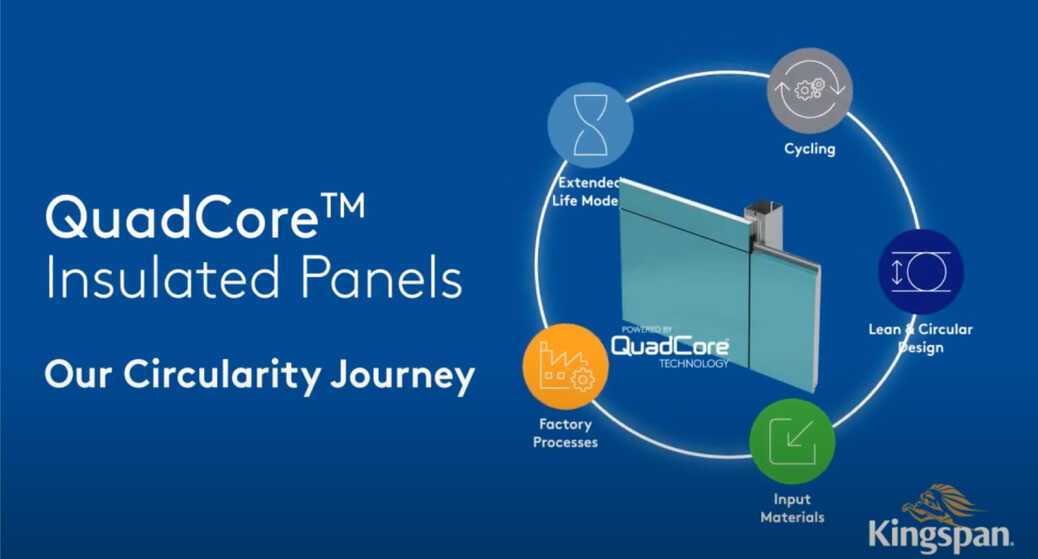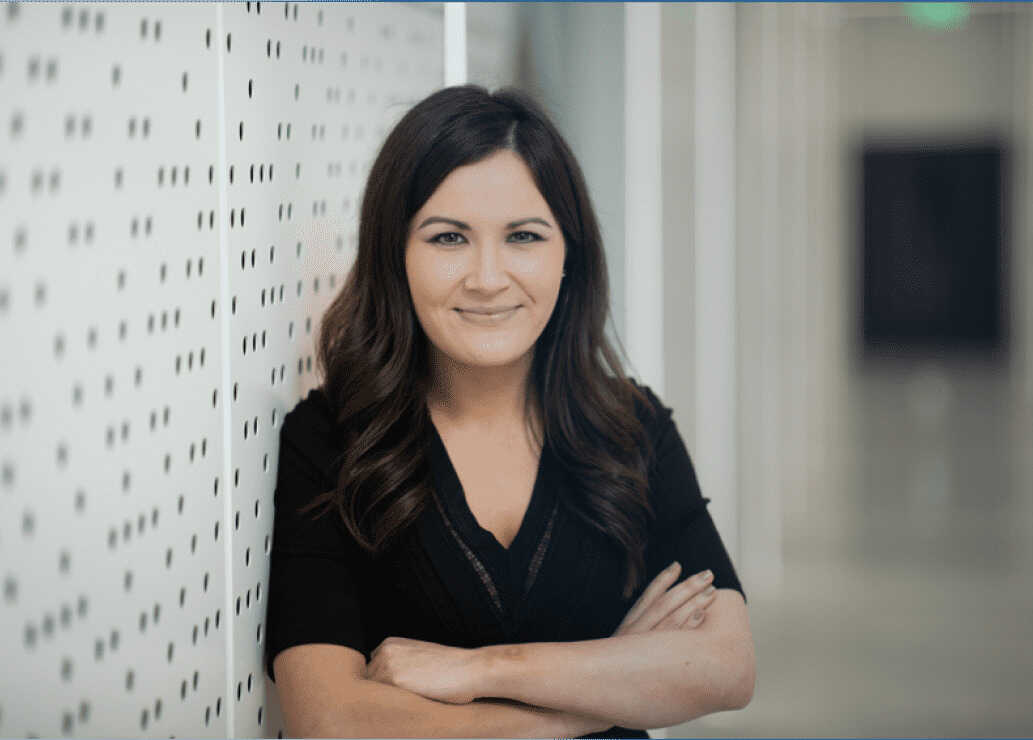 As a manufacturer, we can't do this alone. We are committed to supporting the re-use and recyclability of our products, but this is not enough to create change at scale.

The entire industry will need to transform, from material innovation all the way through to new legal frameworks to support re-use of products and waste legislation to drive segregation and recycling instead of landfill.

We're determined to play our part, with innovation programmes at IKON and through collaborative industry initiatives such as the Ellen MacArthur Foundation.

Read Next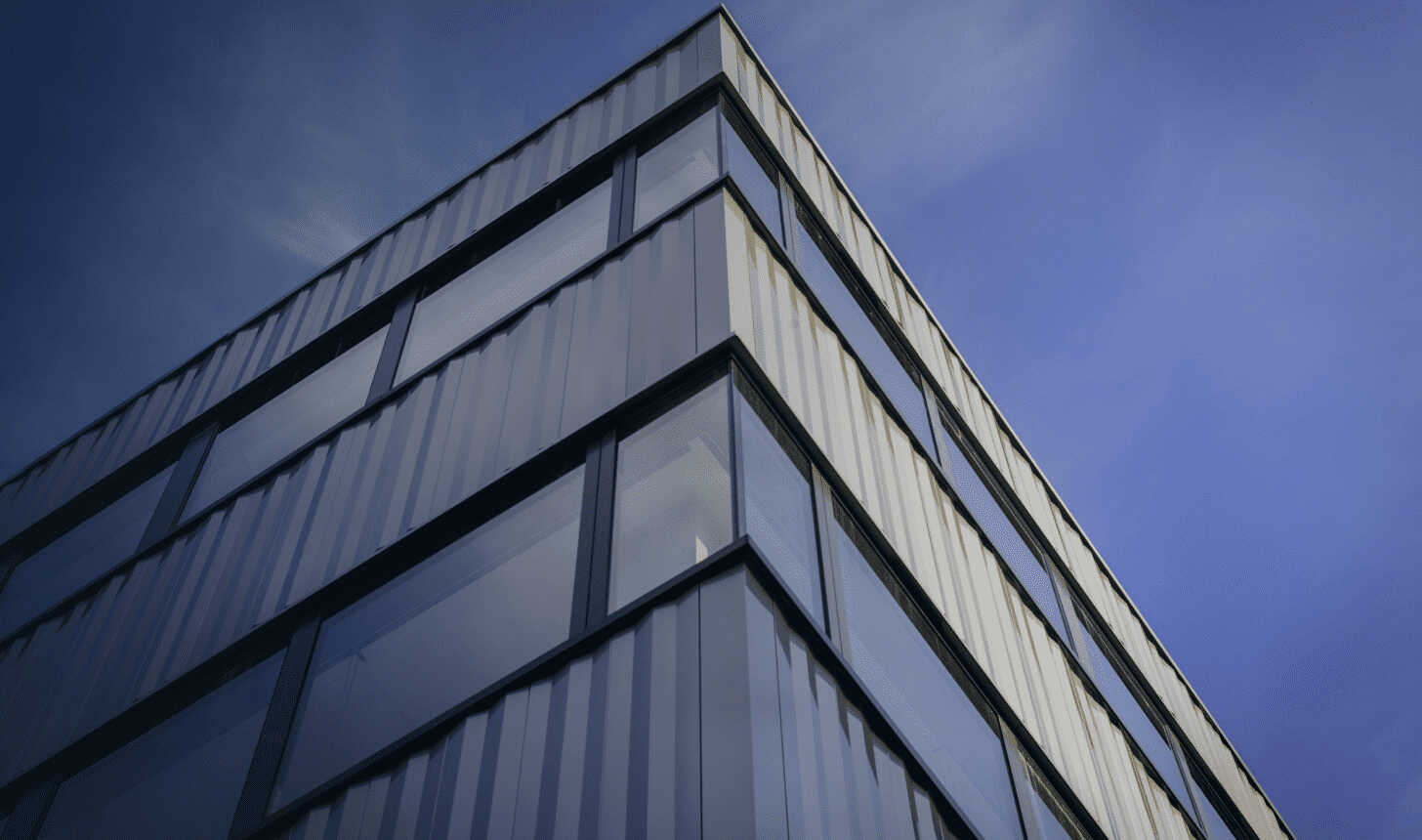 RENOVATION IS KEY
TO UNLOCKING
EFFICIENCY