BUSINESS MODEL & STRATEGY
USA Dyna Energetics, Texas / Insulated Panels Designwall 1000 & Designwall 2000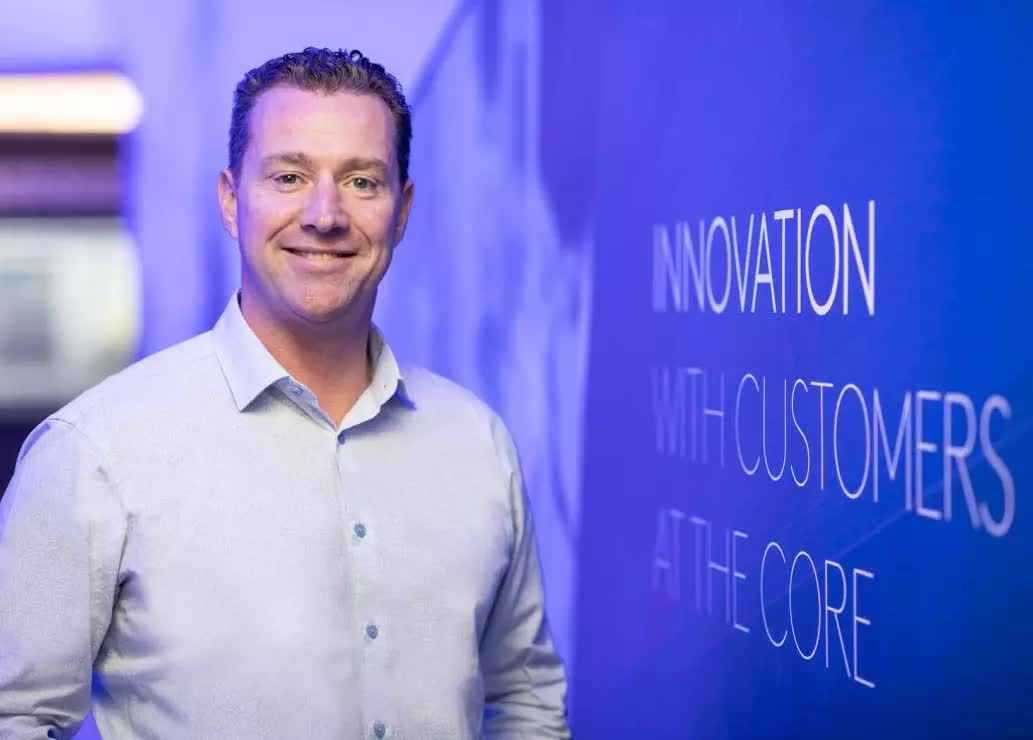 Our Business Model
To continue our relentless development of innovative and proprietary products which enable low carbon and healthy buildings – globally.
Critically, through the differentiated thermal performance of our insulation solutions, we help design teams, architects and ultimately building owners to play their part in tackling climate change. Our solutions enable thinner, lighter building structures which save space, carbon and energy for the life of the building.
Kingspan's Complete Envelope Solutions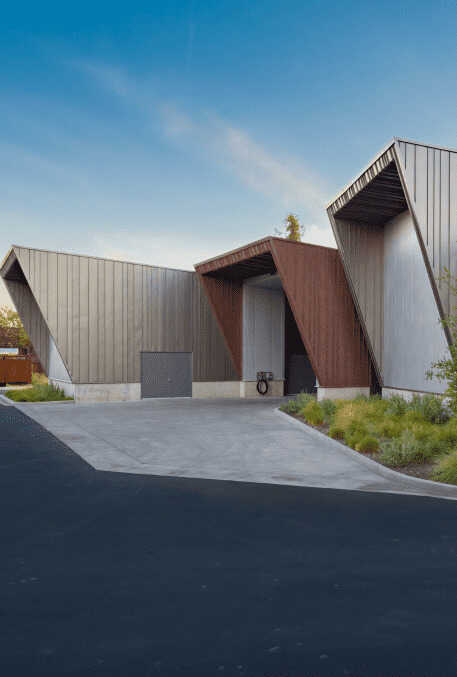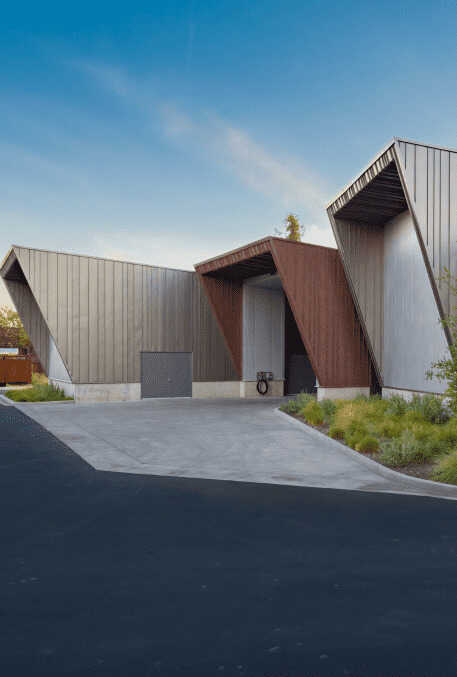 Our Business
Our business model and our strategic pillars enable the ongoing conversion to ultra-efficient building envelopes from outdated, inefficient methods of construction.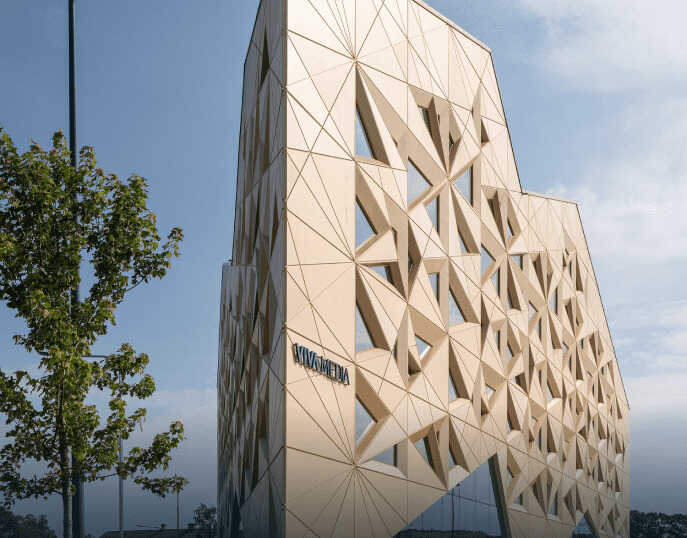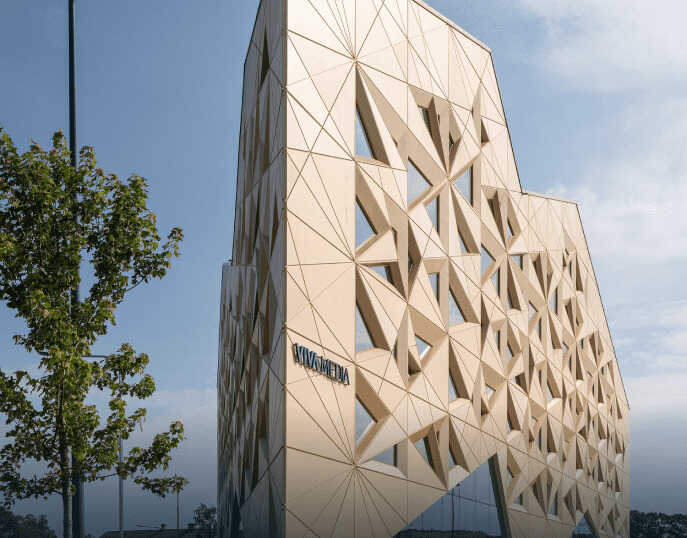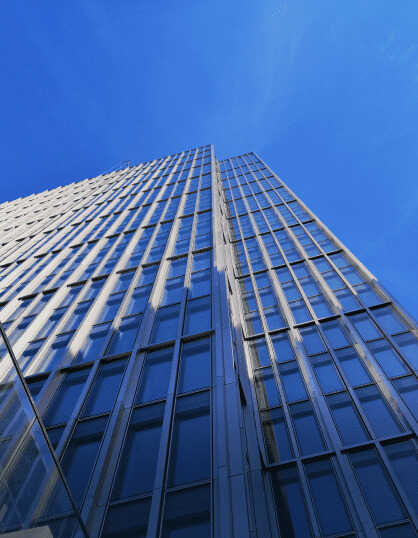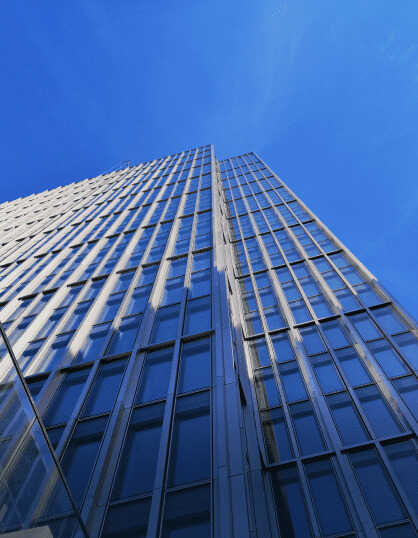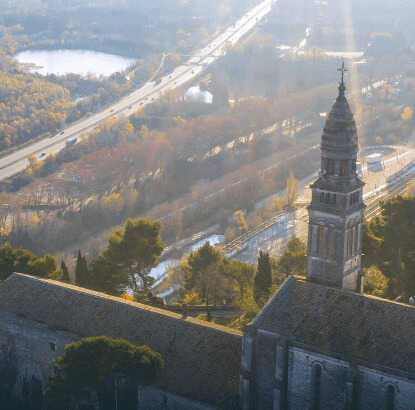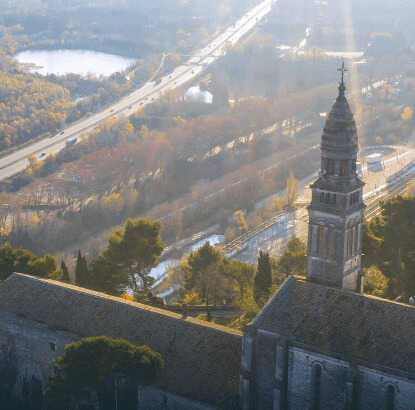 Insulated Panels
Kingspan Insulated Panels is the world's largest and leading manufacturer of high-performance insulated panel building envelopes. Powered by Kingspan's proprietary and differentiated insulation core technologies, a Kingspan panelised envelope provides building owners with consistently superior build quality and lifetime thermal performance compared with built-up constructions using traditional insulation.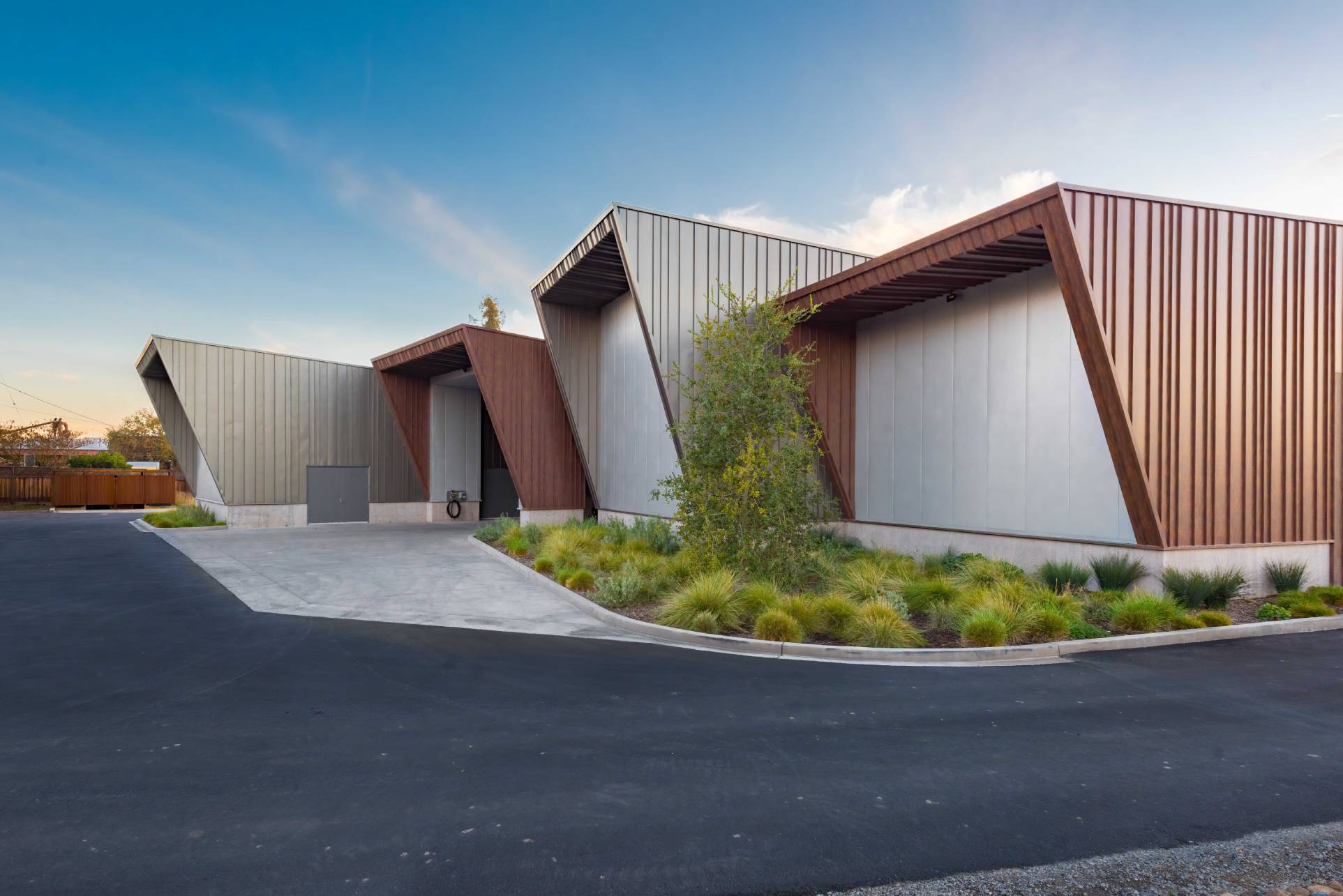 USA Aperture Cellars, California / Insulated Panels Dri-Design Rainscreen Facade IPN Karrier Panel
Insulation Boards
Kingspan is a world leader in Insulation Boards, pipework and ducting. Our advanced insulation technologies deliver superior thermal performance and air-tightness when compared with traditional insulation, resulting in thinner solutions that offer multiple advantages including more internal floorspace and daylight.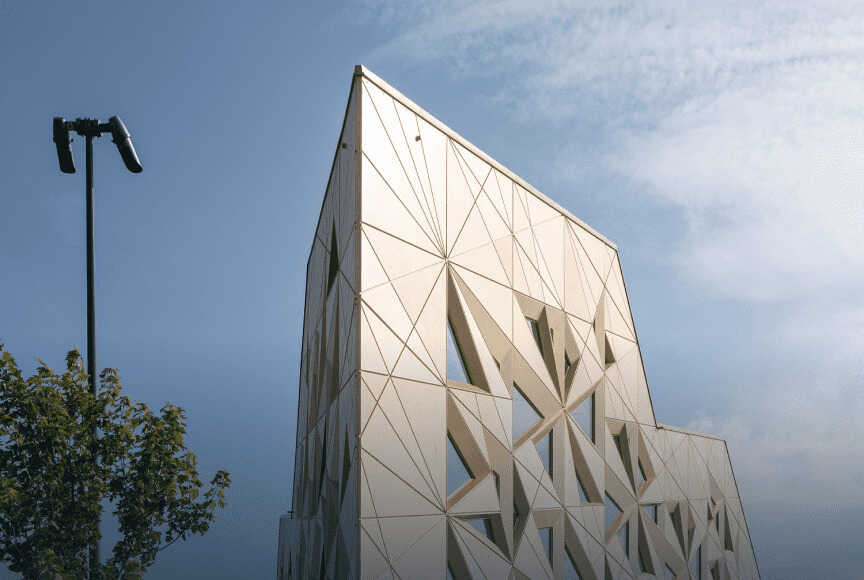 Sweden Juvelen,
Uppsala / Insulation Boards Kooltherm K20
Light & Air
Kingspan Light & Air is established as a global leader providing a full suite of daylighting solutions, as well as natural ventilation and smoke management solutions, which complement our existing building envelope technologies. Thermal comfort, indoor air quality and natural daylighting are widely recognised as the most important factors affecting occupant wellbeing in buildings.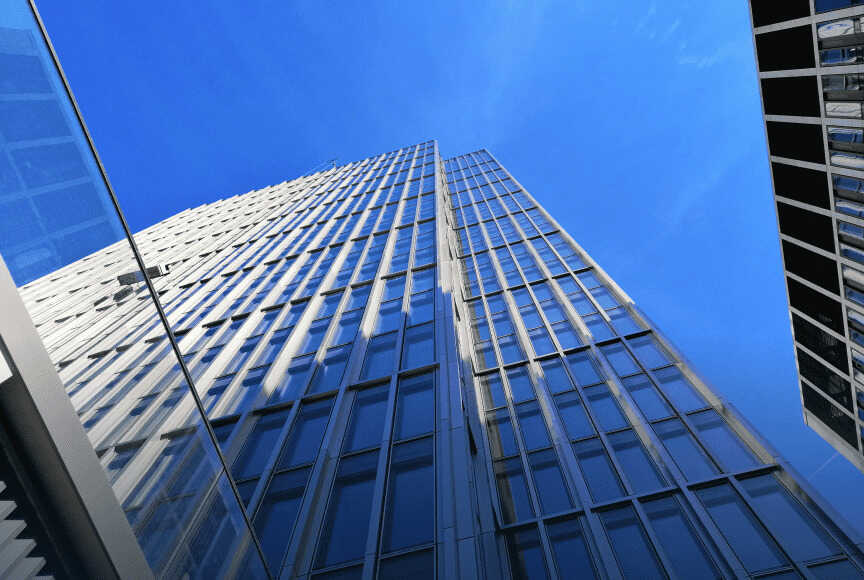 Germany Marienturm, Frankfurt / Light & Air Smoke Pressure System (SPS)
Water & Energy
Sustainable water management is rapidly becoming one of the greatest challenges of our time. We manufacture and support pioneering new technologies to preserve and protect water. Kingspan is also a market leading manufacturer of innovative energy management solutions.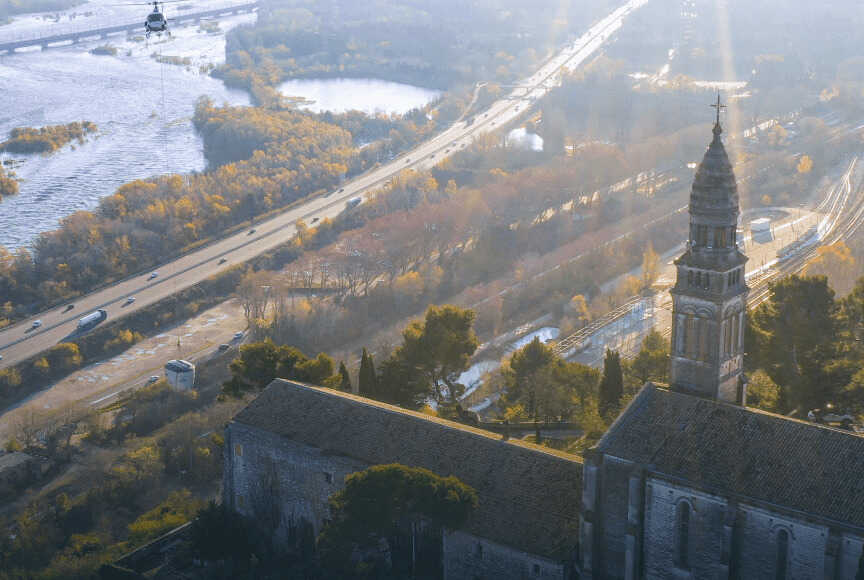 France Eglise Notre Dame de Beaurgard / Water & Energy Klargester BioDisc® Treatment plant 25EH
Data & Flooring
Kingspan is the world's largest supplier of raised access flooring. Raised access flooring is the most cost effective way of creating a flexible working environment by utilising the floor void to manage the distribution of M&E services and HVAC systems. Our systems have many benefits including optimising overall building height, achieving faster construction with greater design flexibility, enabling easier reconfiguration of a workspace, and improving indoor air quality.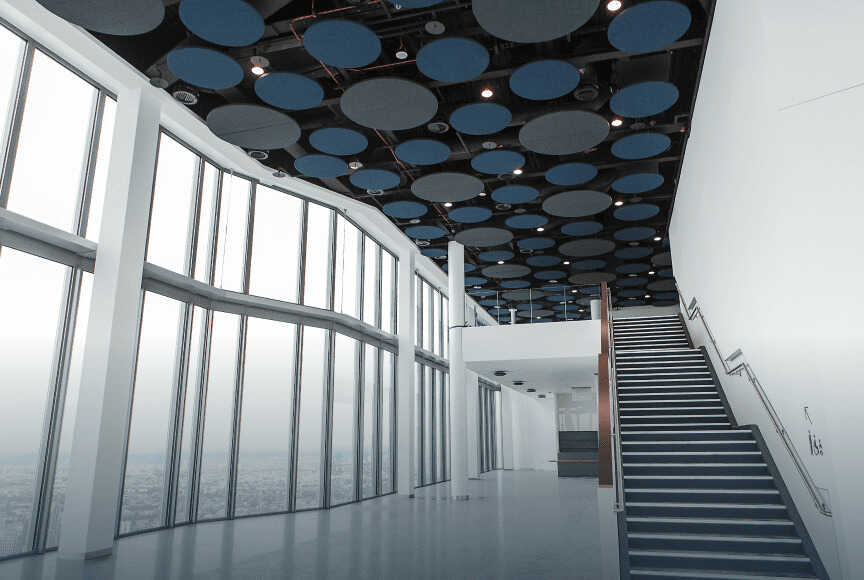 Britain 22 Bishopsgate / Data & Flooring RMG600 and Calcium Sulphate
Our strategic pillars
Our mission is to accelerate a net zero emissions future built environment with the wellbeing of people and planet at its heart.