GLOBAL
India Symbiosis College of Applied Science / Insulated Panels KingZip Linea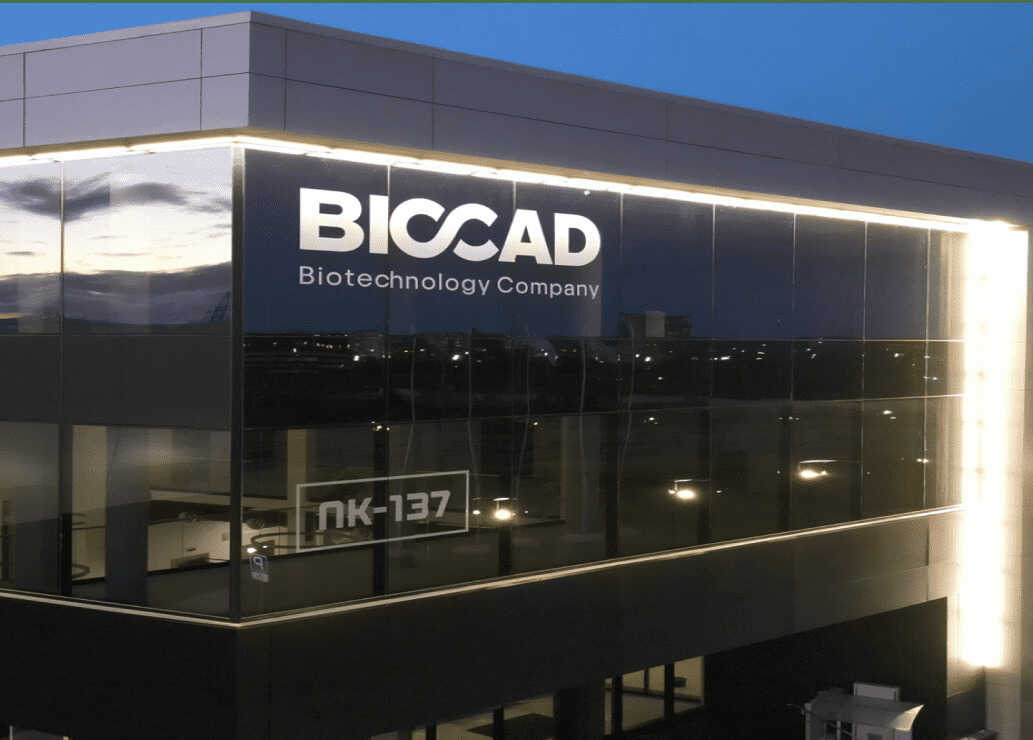 Russia BIOCAD Biotechnology Insulated Panels KS 1200 FR
Better Buildings, Globally
Kingspan continues to expand globally bringing ultra-performance building envelope solutions to markets which are at an earlier stage in their evolution to sustainable and efficient methods of construction.
Global Growth
We have significantly grown our geographic base over the past 10 years, diversifying into markets which offer considerable future growth opportunities through converting to high-performance building envelope solutions.
Kingspan's Global Footprint
Kingspan now operates out of 166 manufacturing sites globally, up from 159 in 2019.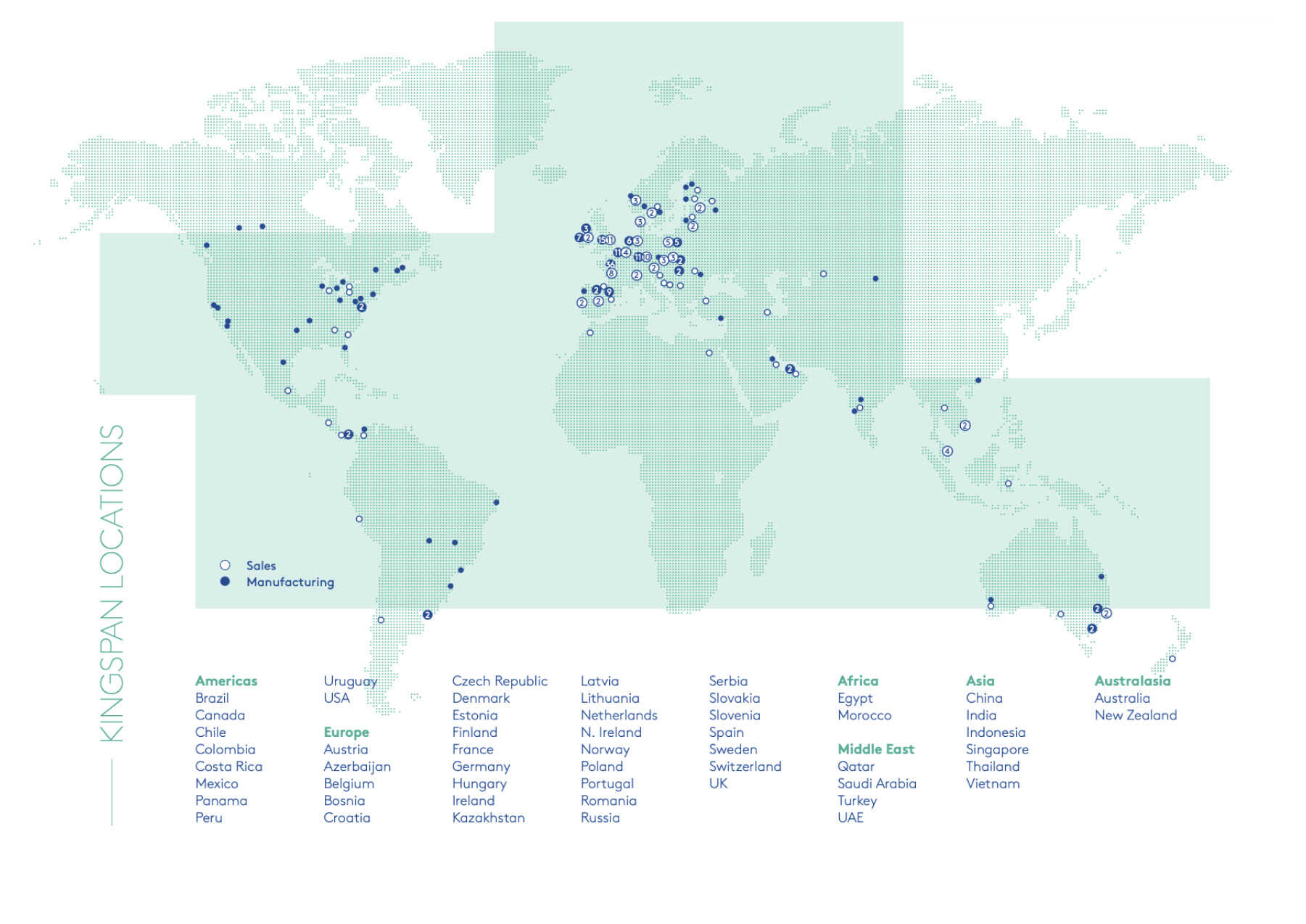 Global
expansion
highlights

The Colt Group
The Colt Group
We announced a number of acquisitions in 2020 which contribute to our global expansion journey. Our Light and Air division acquired Colt Group in April, which expands the division's manufacturing to the UK, China and the Middle East while also increasing its breadth in Mainland Europe.
Latin America
Kingspan is nearing completion of its fifth facility in Brazil, in the south of the country. We expect to have established a further facility in central Brazil by the end of 2022. In early 2021 we acquired Bromyros, the market leader for insulated panels in Uruguay, further expanding our presence in the region.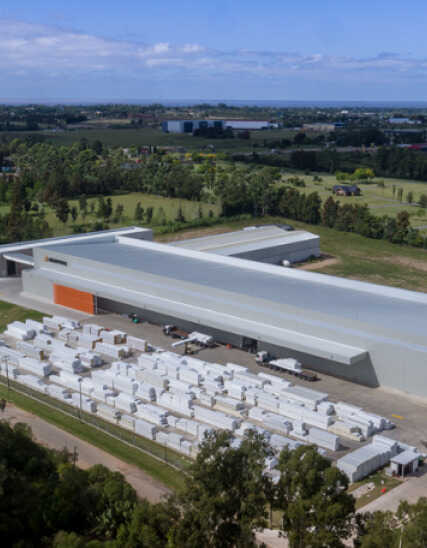 Bromyros, Uruguay
Kingspan Isoeste's new facility, Santa Catarina, Brazil

Future Organic Global Expansion