INNOVATION
Ireland Kingspan's IKON Innovation Centre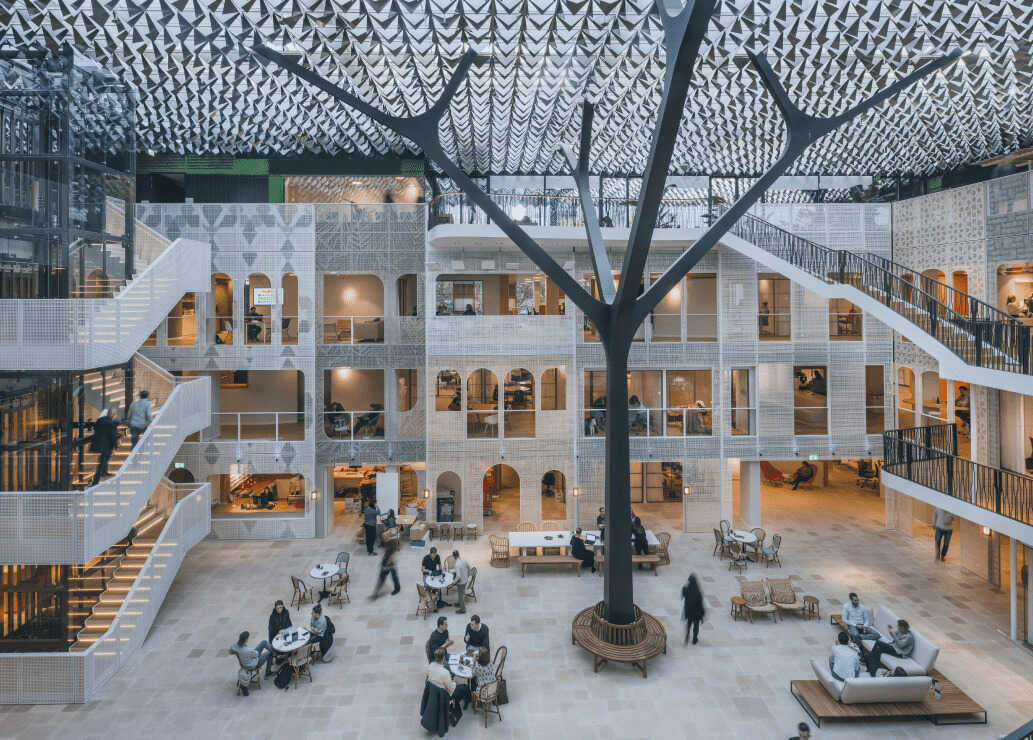 Better Buildings for a Better World
Kingspan is driven by a belief that advanced materials and methods of construction hold the answer to some of the great challenges that our planet and society face. From products that insulate better while creating more internal space, to those that harness more natural daylight, we are dedicated to extending the limits of ultra-performance envelope design with a core focus on energy efficiency.
Enabling Efficiency
We have created advanced products for architects and building owners which enable them to construct buildings that consume less resources, both through their construction and through their operation. Future proofing investment, generating returns through enhanced internal space and operational performance, and facilitating efficient construction through thinner, lighter and safer to handle materials.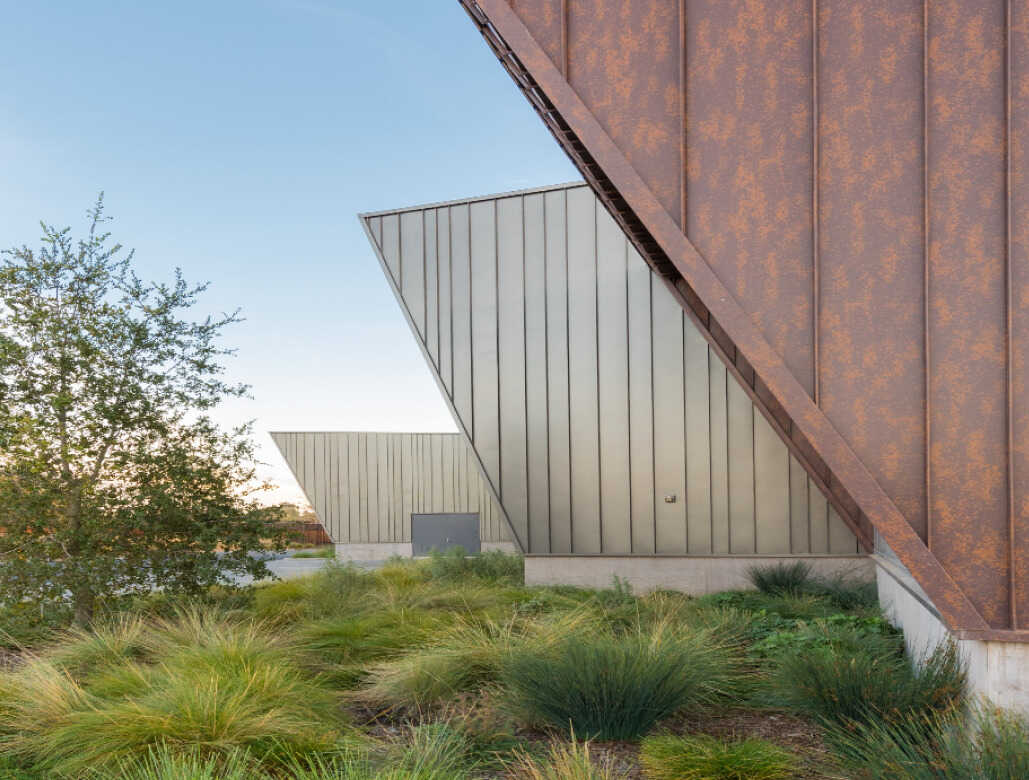 Leading the way
Kingspan's innovative insulation solutions such as QuadCore™, Kooltherm® and OptimR® are at the forefront of thermal performance. Allowing for significant space savings in new build and renovation, as well as offering superior thermal performance for the building's lifetime.
ADVANCED SOLUTIONS
QuadCore™ Technology
Kingspan's QuadCore™ insulated panel technology delivers the highest performance of any closed cell insulation core across four factors: fire, thermal, environmental and longevity.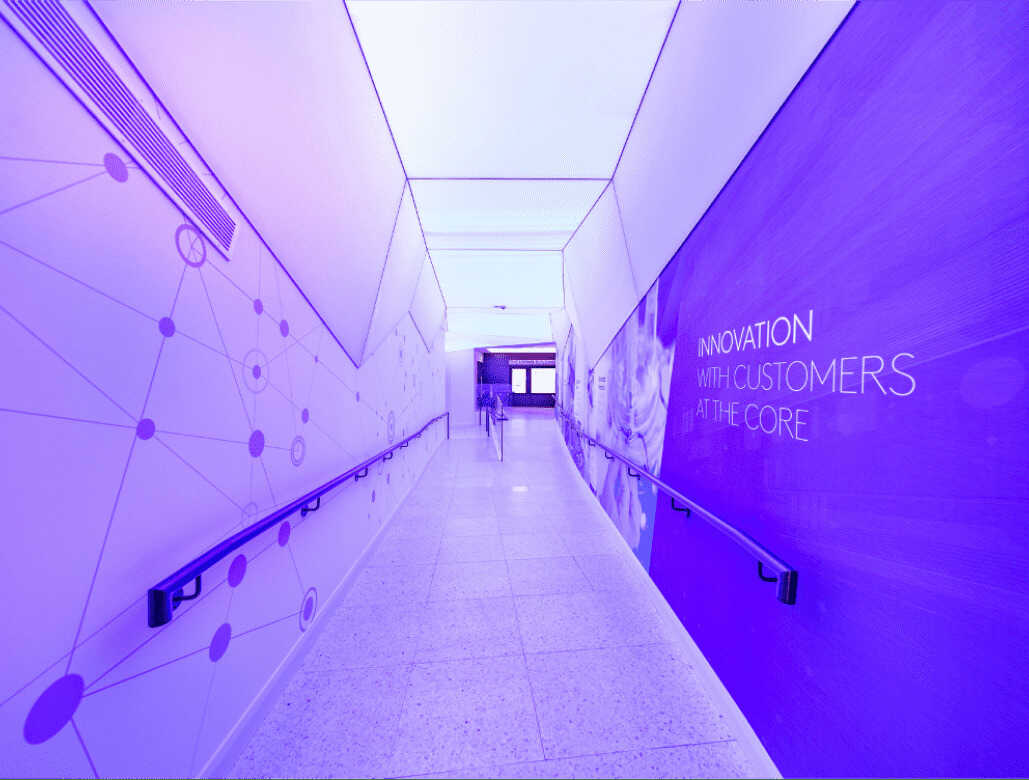 Future Innovation
Kingspan's future innovation agenda is driven by enhancing and complementing our portfolio of products to further advance building envelope performance, at the construction, operation and end-of-life stage.

We do this by improving the thermal performance and energy efficiency of our products, by harnessing the power of nature both through our products and in our manufacturing, and by delivering on our ambitious 10-year Planet Passionate Programme.

We will compliment this offering through the ongoing digitalisation of our offering, enabling a golden thread of building design and construction information for all buildings of the future.
Our INNOVATION
2020
KINGSPAN
INNOVATION
HIGHLIGHTS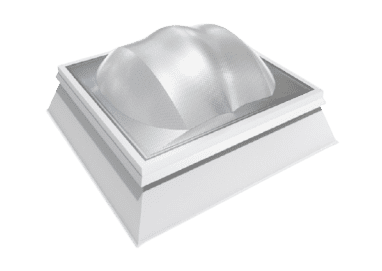 Kingspan's Day-Lite Kapture
Kingspan's award winning Day-Lite Kapture
Save on energy bills by maximising natural light indoors.

Offers exceptional levels of light transmission with 100% diffusion.

100% UV Resistant.

Can be adapted to become a vented skylight for smoke and heat extraction.

Compliant with European Daylighting
Guidelines and BREEAM H01 Visual comfort requirements.

Pre-glazed, ready for installation.
Kingspan's PowerPanel® will launch in 2021
Guaranteed energy efficiency and thermal performance through our advanced QuadCore™ insulated roof panel solutions providing operational energy savings of up to 30%.

Generating clean, renewable energy through our fully integrated high-efficiency monocrystalline PV technology.

Futureproof your investment / asset with an integrated 'Plug & Play' PV solution.

ROI of 10 years.

Contributes to BREEAM points system helping achieve A+ rating.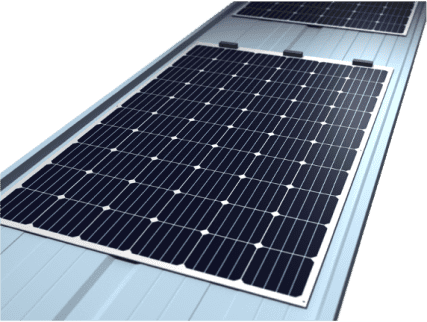 Kingspan's PowerPanel®
Constructing a Digital Future
Kingspan understands that the future is digital. That goes for all industries, including the construction industry. Digitalisation can bring significant advances to the industry - improved engagement with customers, increased efficiencies in design and build, and it will enable a single source of truth for product and design information.

Learn more from Kingspan's Director of Digital and Brand, Louise Foody