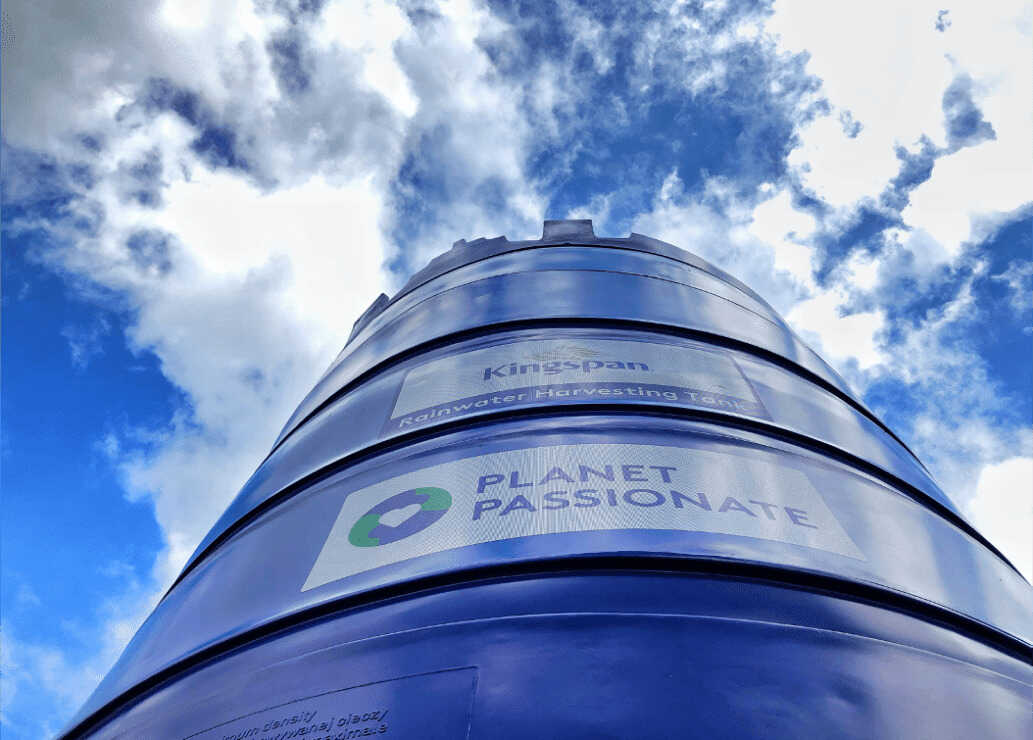 Global Sustainability
Launched in December 2019, Planet Passionate is our ambitious 10-year global sustainability programme where we have set ourselves hard targets to progress our positive impact on three global issues: climate change, circularity and the protection of our natural world.
Our Commitments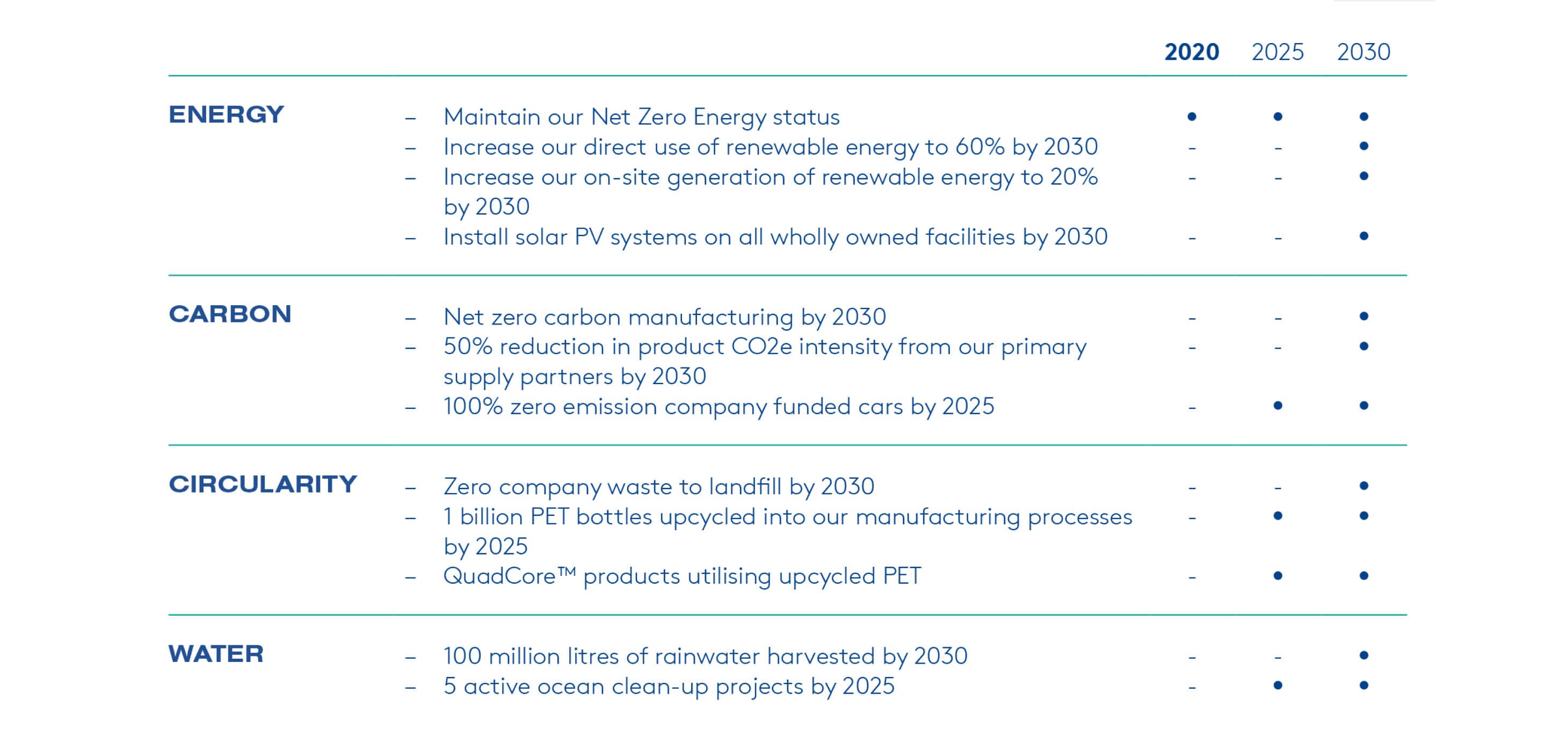 OUR PROGRESS
Planet Passionate highlights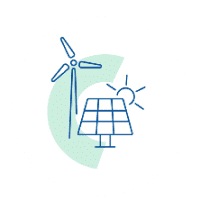 View Case
Study
Energy
We commissioned seven solar PV projects in 2020. These solar PV projects have the capacity to generate almost 5 GWh of renewable energy annually.
View case study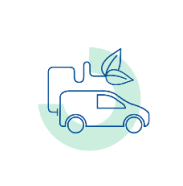 Carbon
We have made great strides in reducing our carbon emissions to date. To meet the goal of limiting global warming to 1.5°C, compared to pre-industrial levels, we are targeting Net Zero manufacturing by 2030.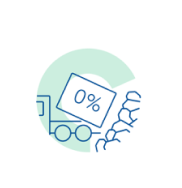 Circularity
We upcycled 573 million PET waste plastic bottles into our manufacturing process an increase of almost 50% versus 2019.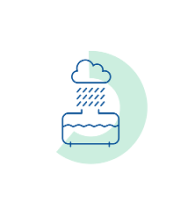 View Case
Study
Water
Kingspan Water and Energy installed 8 rainwater harvesting systems in 4 countries with a total expected annual yield of over 2 million litres.
View case study
Joris Ide - Rooftop Solar 2020
Mafer
Solar installations at our Joris Ide facility in Mafer were doubled in 2020 to 500 kWp. 50% of Mafer's electricity needs will now be generated on site.

Ansbach
In December 2020 we installed 750 kWp of rooftop solar panels at our Joris Ide facility in Ansbach.

Hille
Completed in December 2020, the solar installation at Hille is Joris Ide's largest installation to date, with 1087 kWp.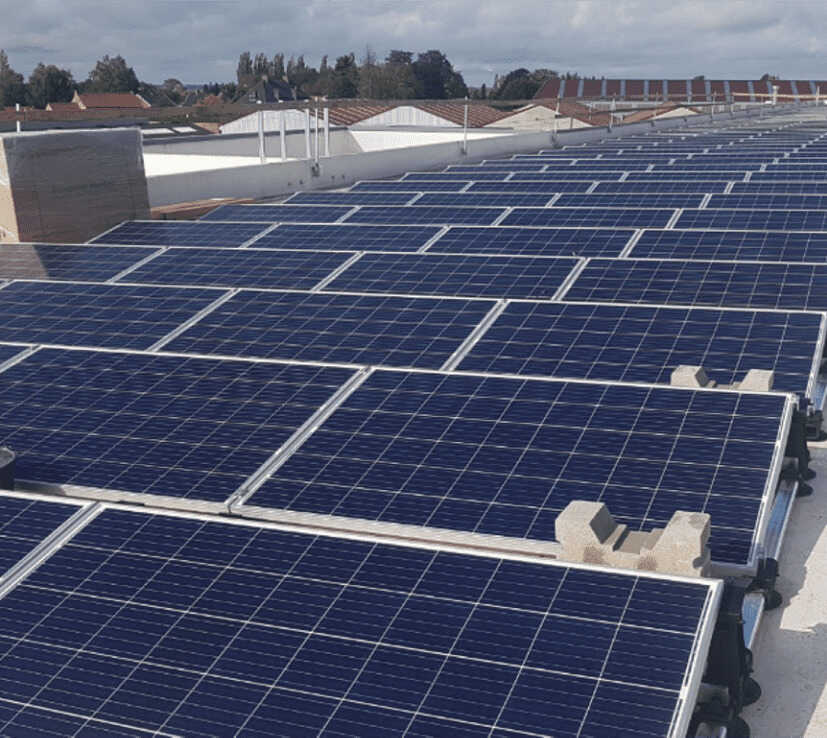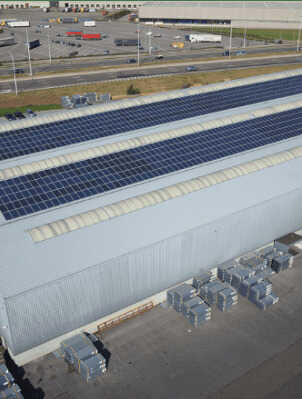 Water Case Study 2020
Kingspan Water and Energy installed a 20,000 litre rainwater tank
Installed at its facility in Rokietnica, Poland, this tank is already delivering c.300 litres of rainwater daily.

A second tank is presently being fitted with plans for two more

The new tanks will be connected to Kingspan Access telemetry, providing a continuous feed of system information to the Kingspan Connect cloud-based platform. All tanks will be connected to the on-site sanitary facility.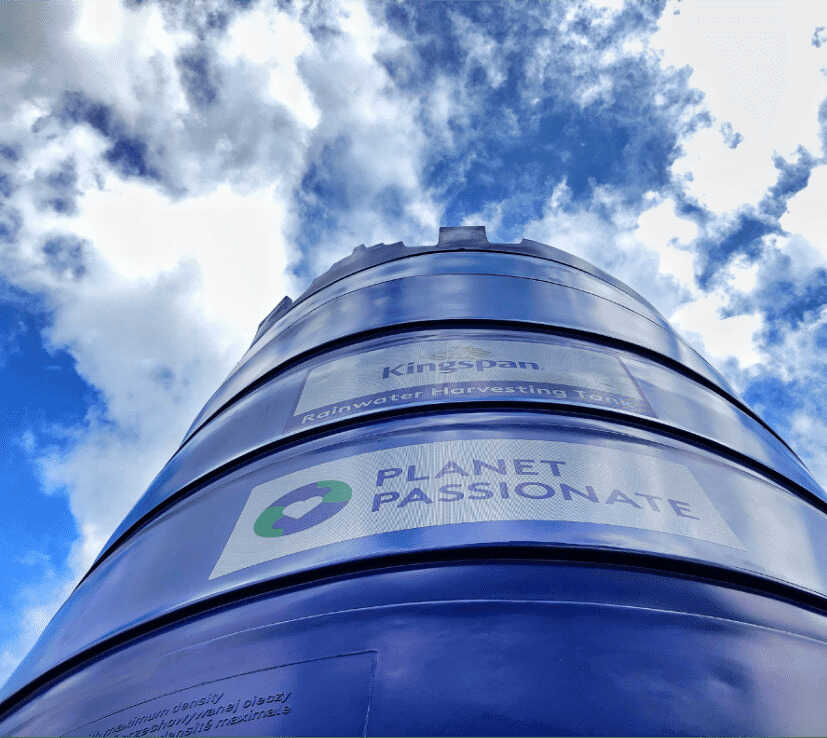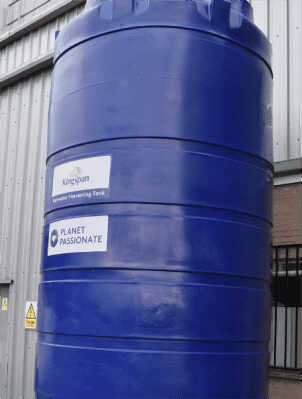 1.7 million litres annually
The tanks will have the capacity to harvest 1.25 – 1.7 million litres of rainwater annually
OUR ACHIEVEMENT
Net Zero Energy
In 2011, we set ourselves an ambitious target to achieve Net Zero Energy* across our business by 2020. We are proud to announce that we have achieved that goal thanks to targeted investment and the dedication and hard work of our global Net Zero Energy Team.
*Kingspan's Net Zero Energy definition is to match 100% of our operational energy use through the use of renewable energy and the purchase of renewable energy certificates to offest any remaining non-renewable energy use.
OUR PLANET PASSIONATE PARTNERS
ECOALF Foundation
Under a 3-year partnership, we are supporting the ECOALF Foundation's removal of waste from the Mediterranean, aiming to reuse as much of the ocean plastic recovered as possible in our production.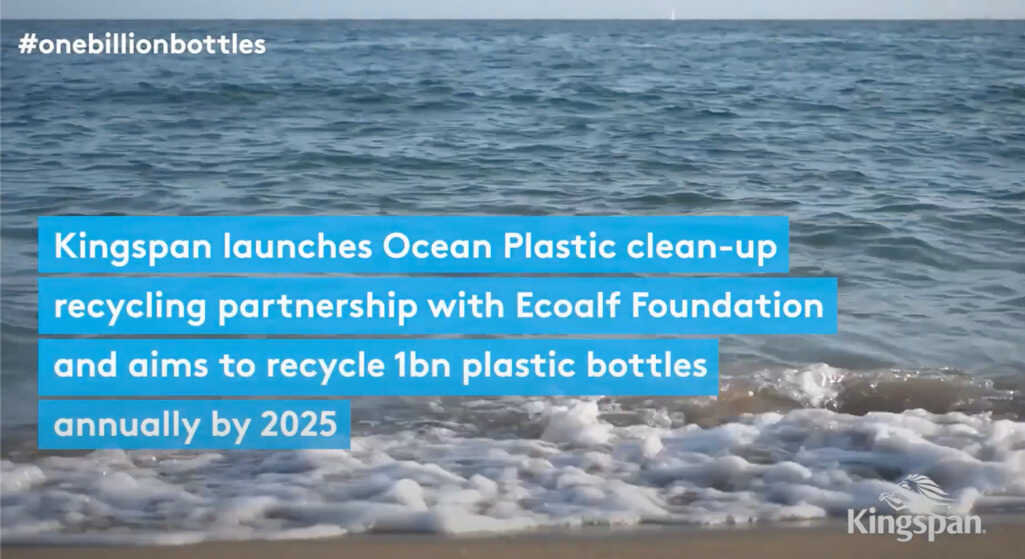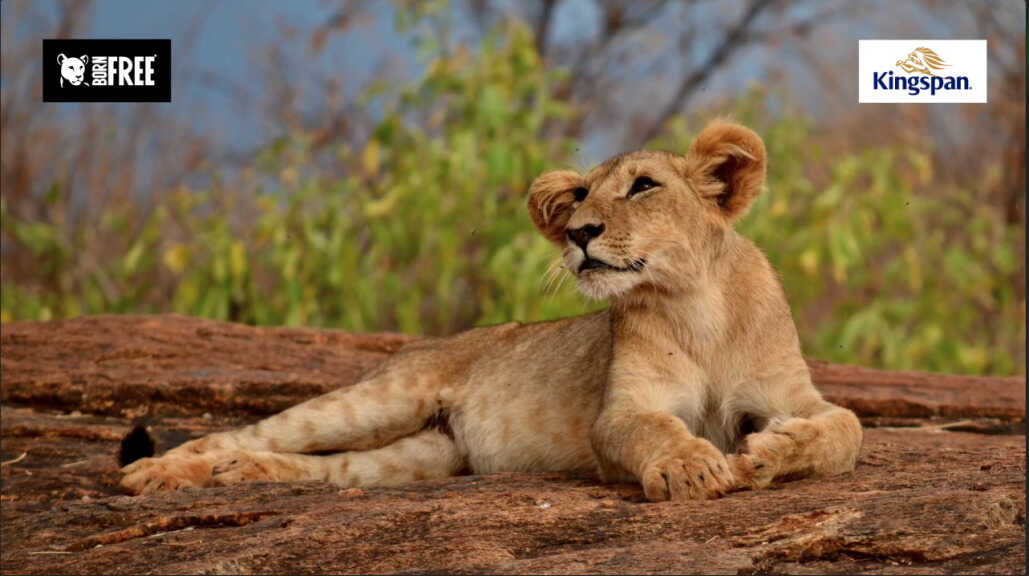 OUR PLANET PASSIONATE PARTNERS
Born Free Foundation
To help halt the dramatic decline in Kenya's lion population and safeguard the future of an animal close to our hearts and at the centre of our logo, Kingspan entered a three-year partnership with the Born Free Foundation.